The Roasting Shed Gift Bundle (1 bag of coffee + 2 issues)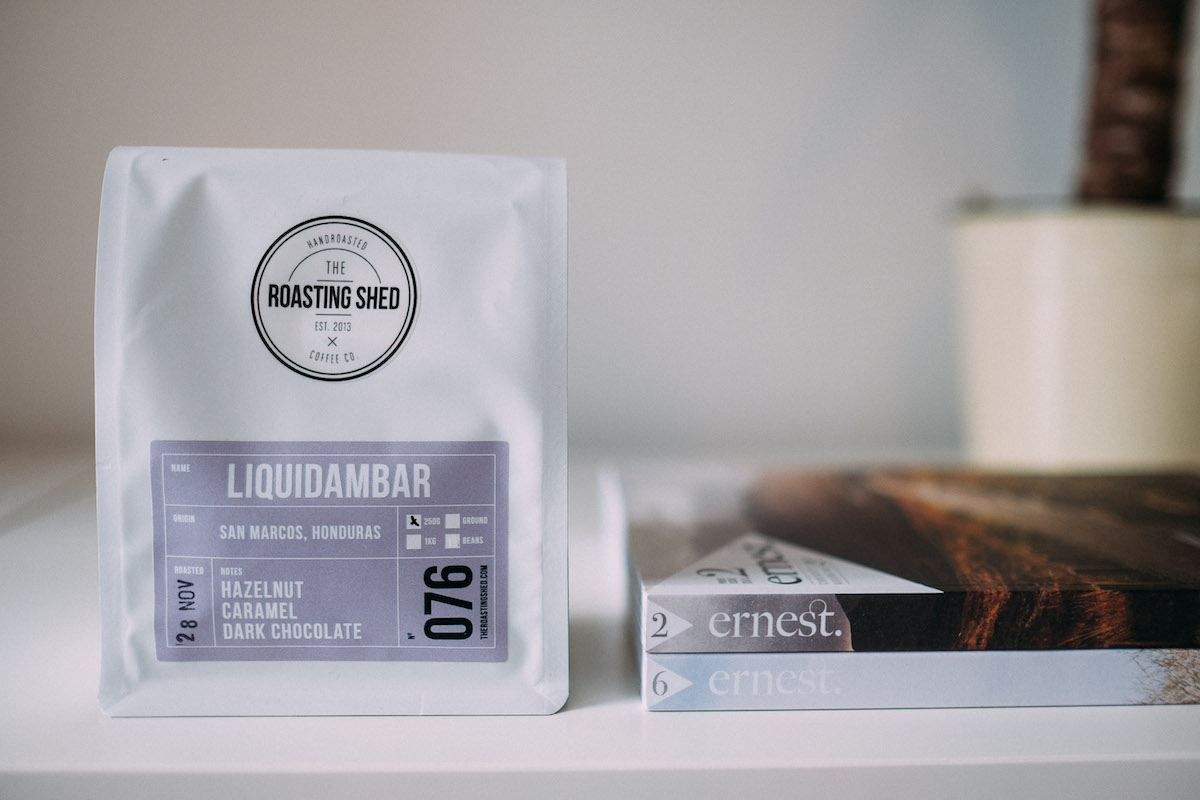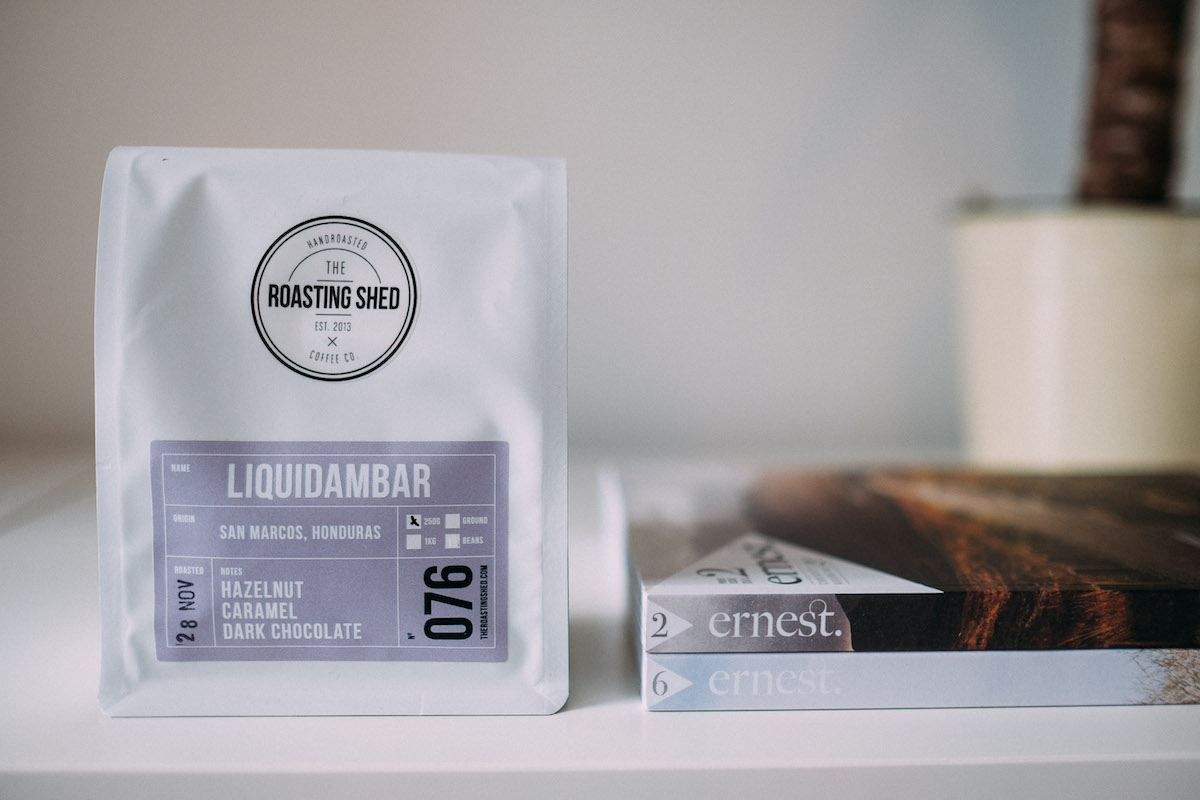 The Roasting Shed Gift Bundle (1 bag of coffee + 2 issues)
The Roasting Shed is a small batch coffee roastery founded in East London, which hand-roasts speciality coffee beans carefully selected from farmers around the world. The Roasting Shed philosophy is simple: uncompromising quality. Their beans are sourced from responsibly minded coffee hunters, working directly with farms and cooperatives. Striving for superior and diverse taste, they source small batches, so their coffees change all the time. Here are two of their current coffees to give you a flavour of what to expect.
This gift set comprises: two copies of Ernest + one bag of coffee (suitable for filter and French press), for £25.
Kagongo PB: Originating in Gatugura, Kirinyaga County, Kenya, the Kangono Peaberry is a beautifully dense rolling round bean. Packed with citrus, tropical and berry fruits, and a cane sugar jam-like sweetness to finish. This is very complex coffee, very low in bitter notes, which will keep turning out new flavours as it cools. An incredible filter coffee and a big sweet cold brew.
Liquidambar: Originating in Finca Liquidambar, Copan, San Marcos, Honduras, this is the second year the Roasting Shed have worked with this experimental producer, joint owned by six farmers. A full-bodied washed coffee with dark chocolate notes; it's a remarkably nutty coffee with hints of almond and hazelnut. Topped off with a caramel sweetness to balance, this bean makes for a wonderful espresso or an everyday – all day cafetiere coffee.
UK and European postage available. Please note: We cannot ship chocolate or food items to the US or Canada. Postage & packaging dependent on weight and destination.