The completish bundle (issues 2-5 + The Odditorium)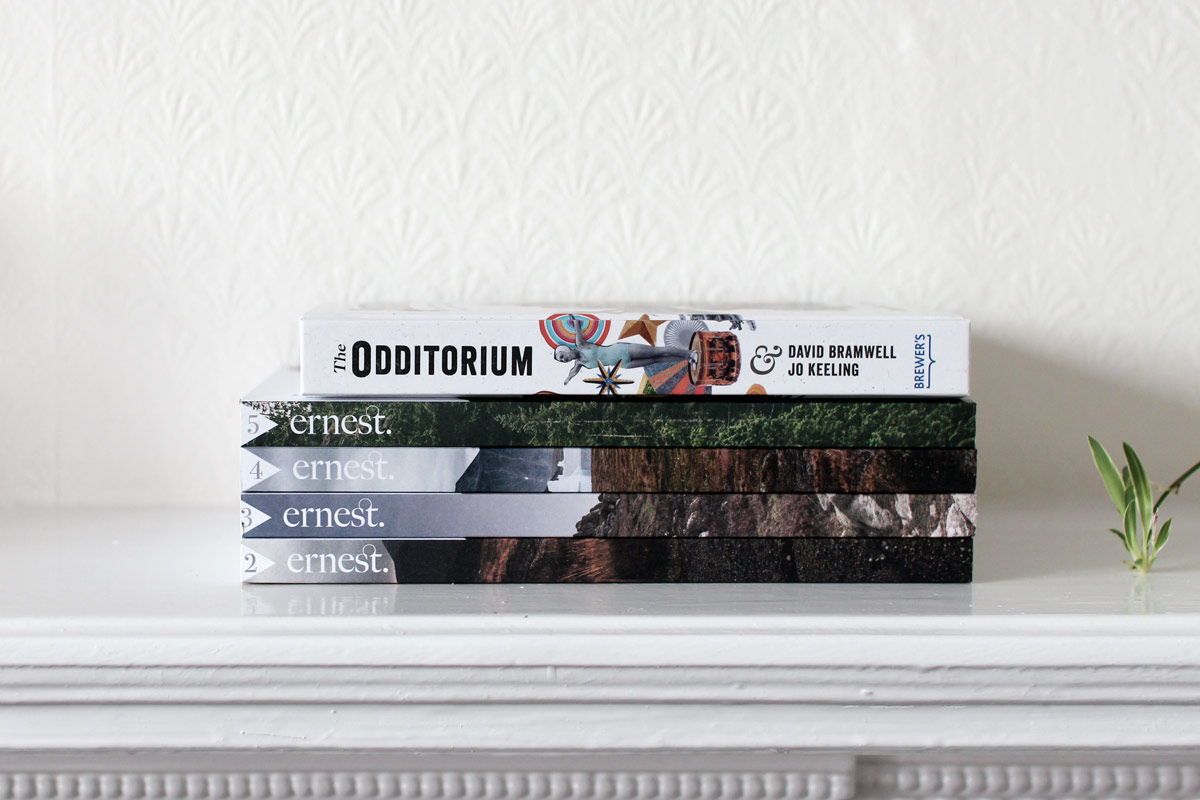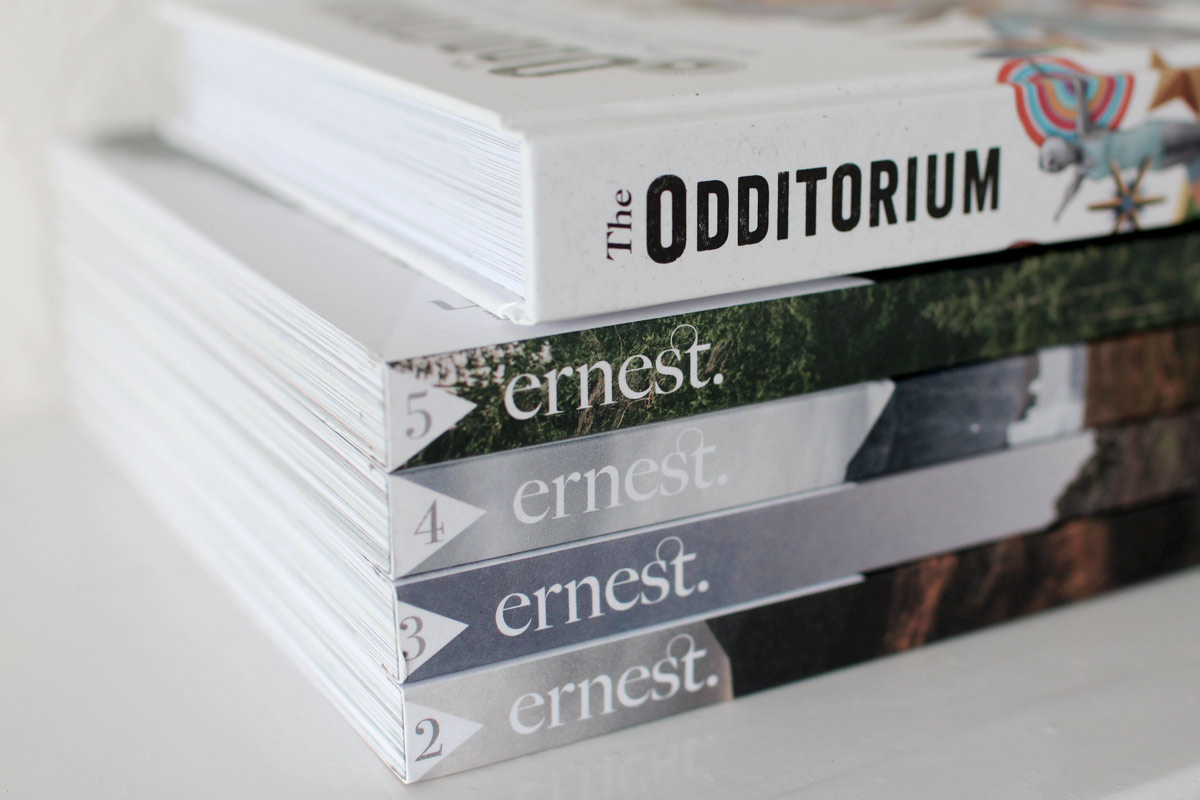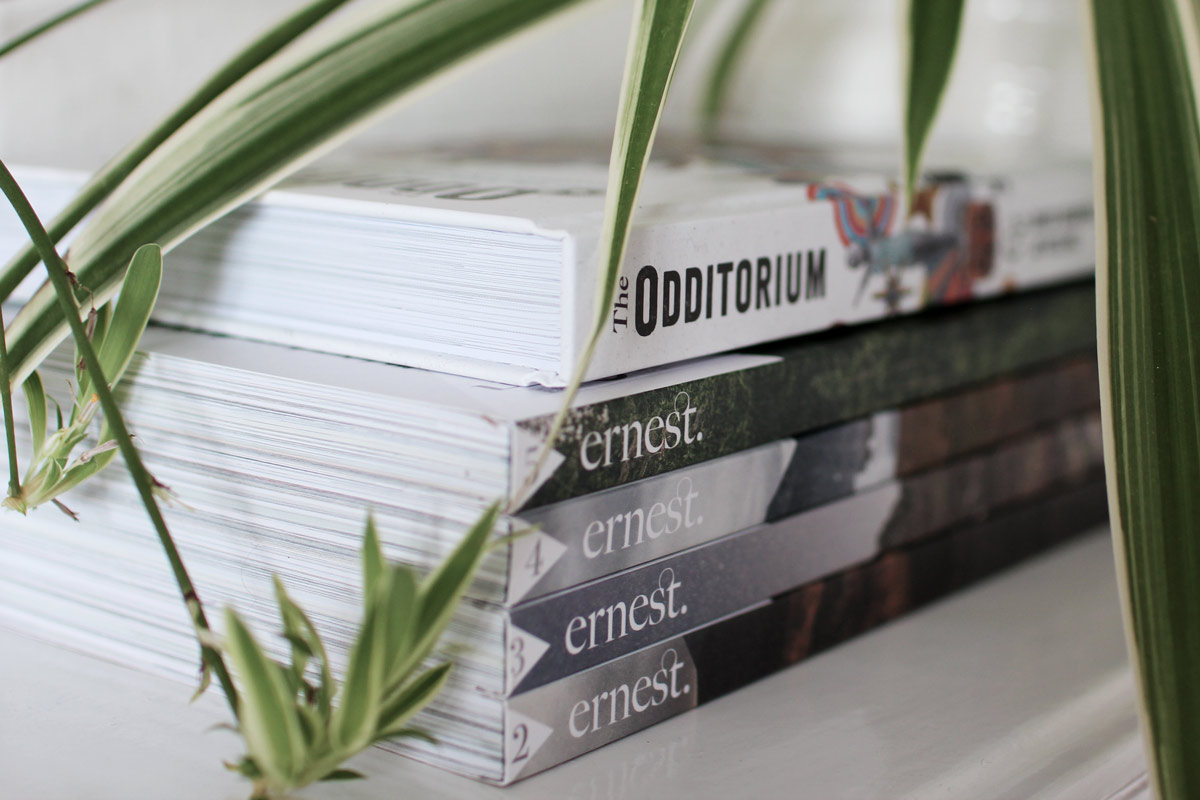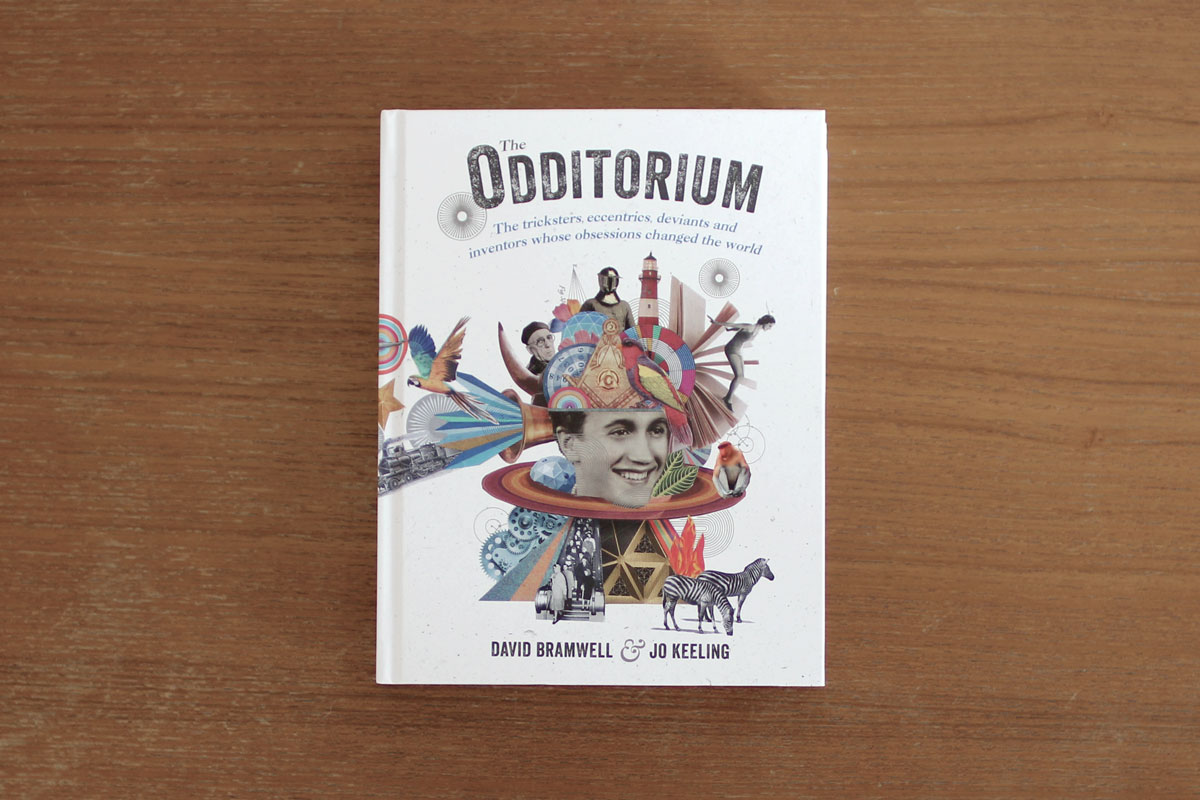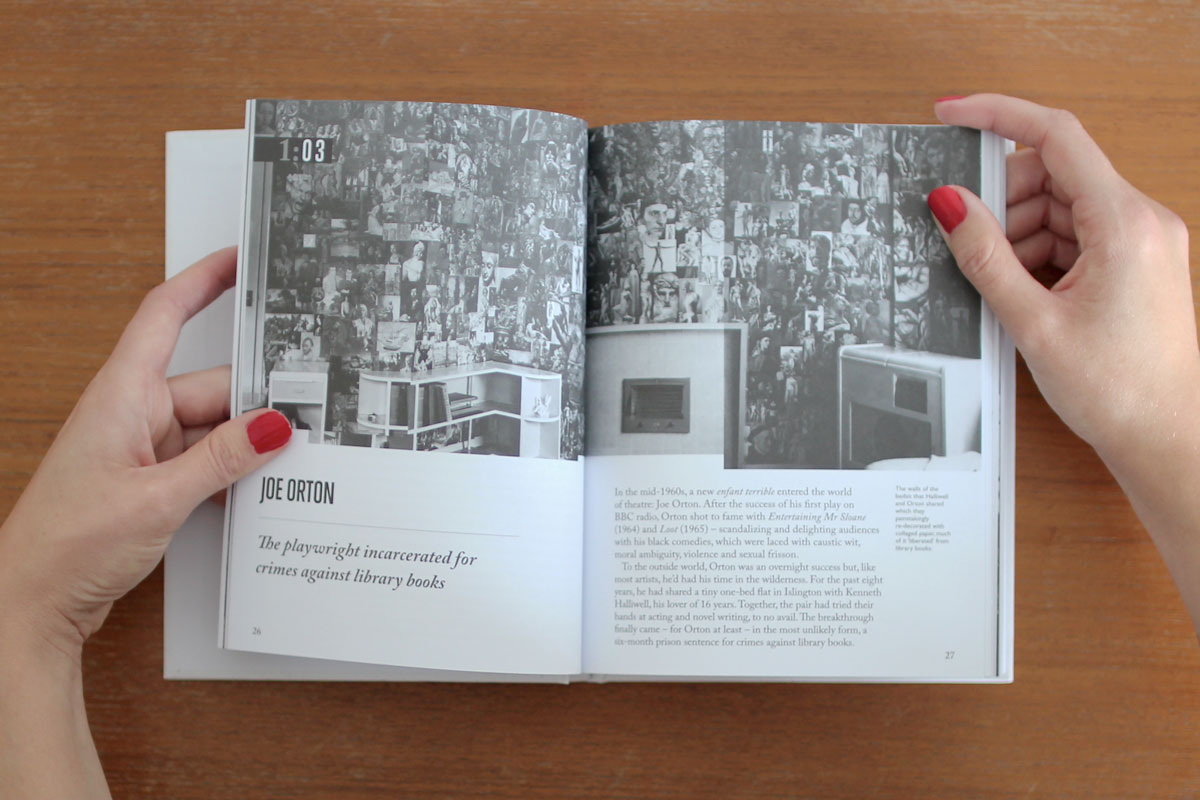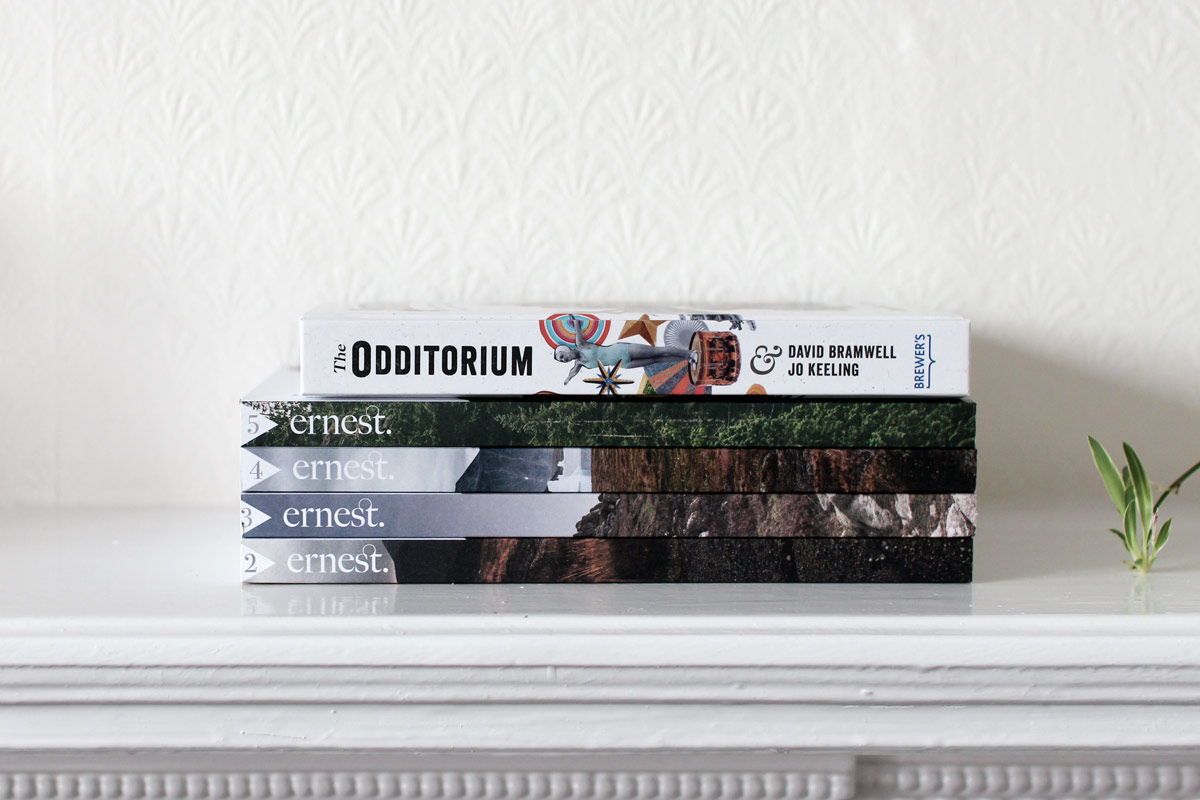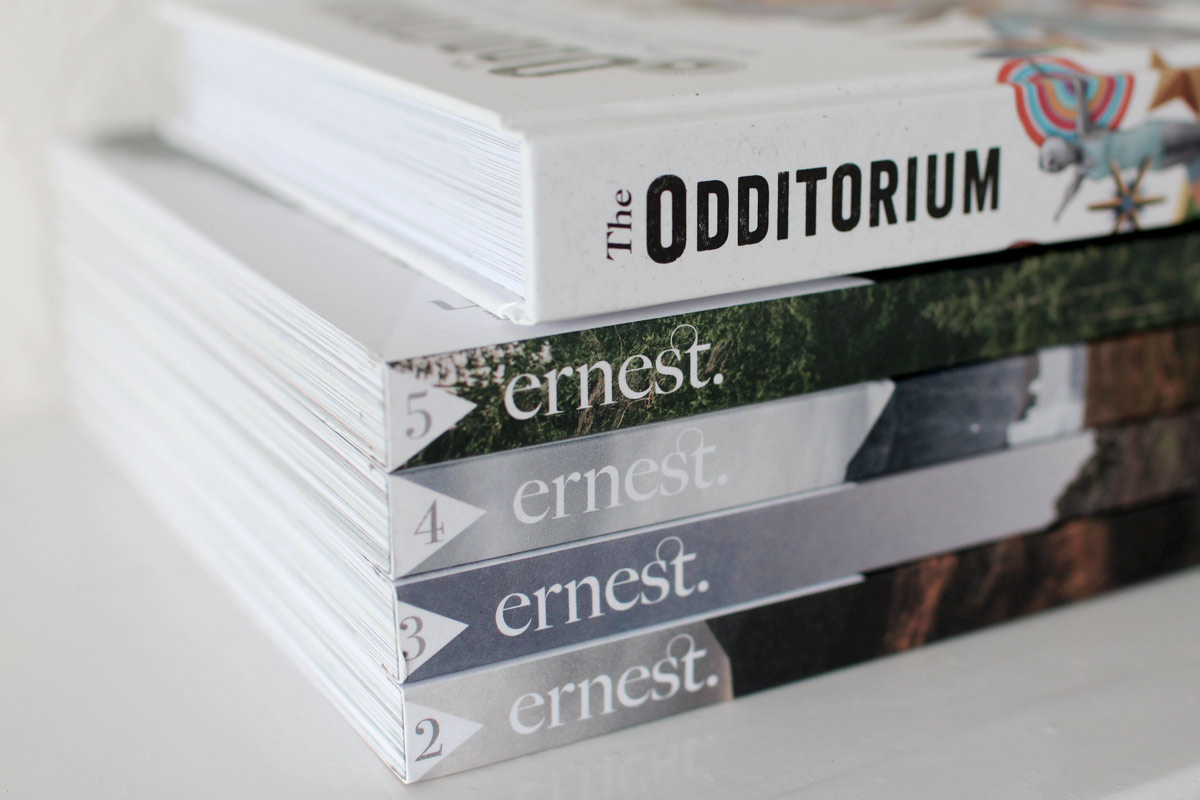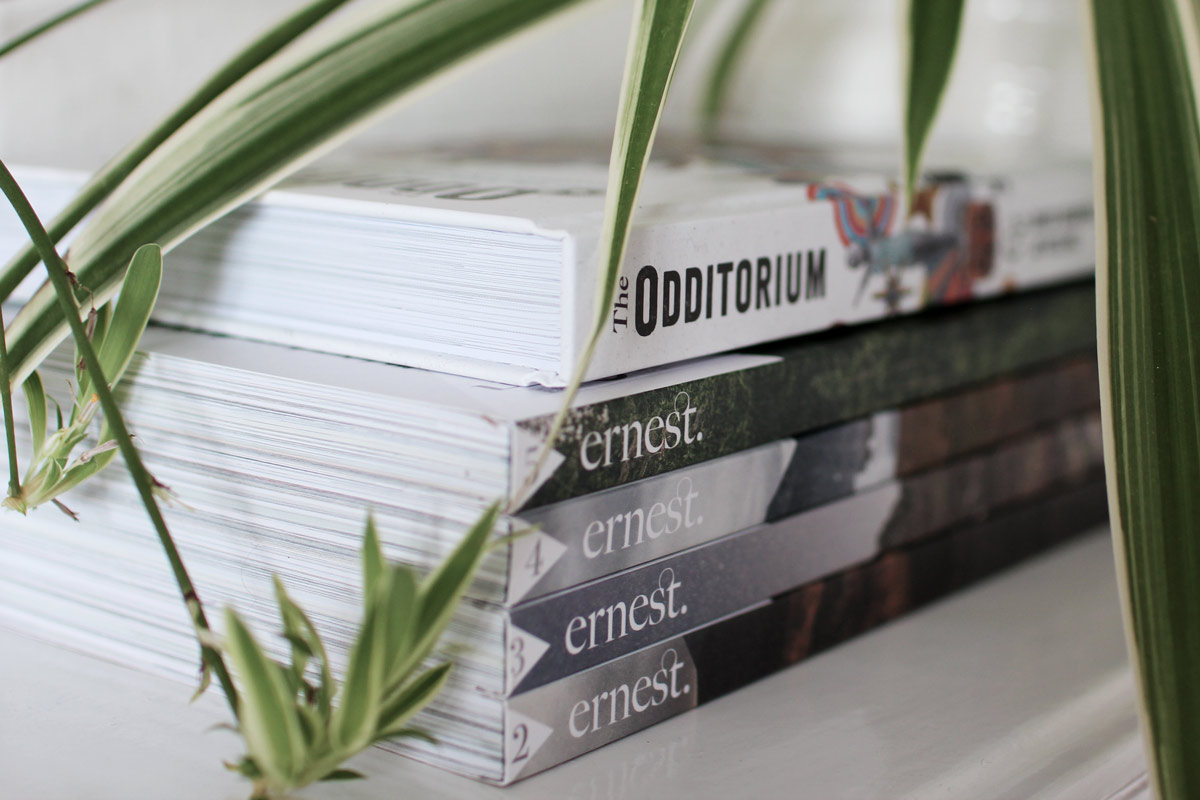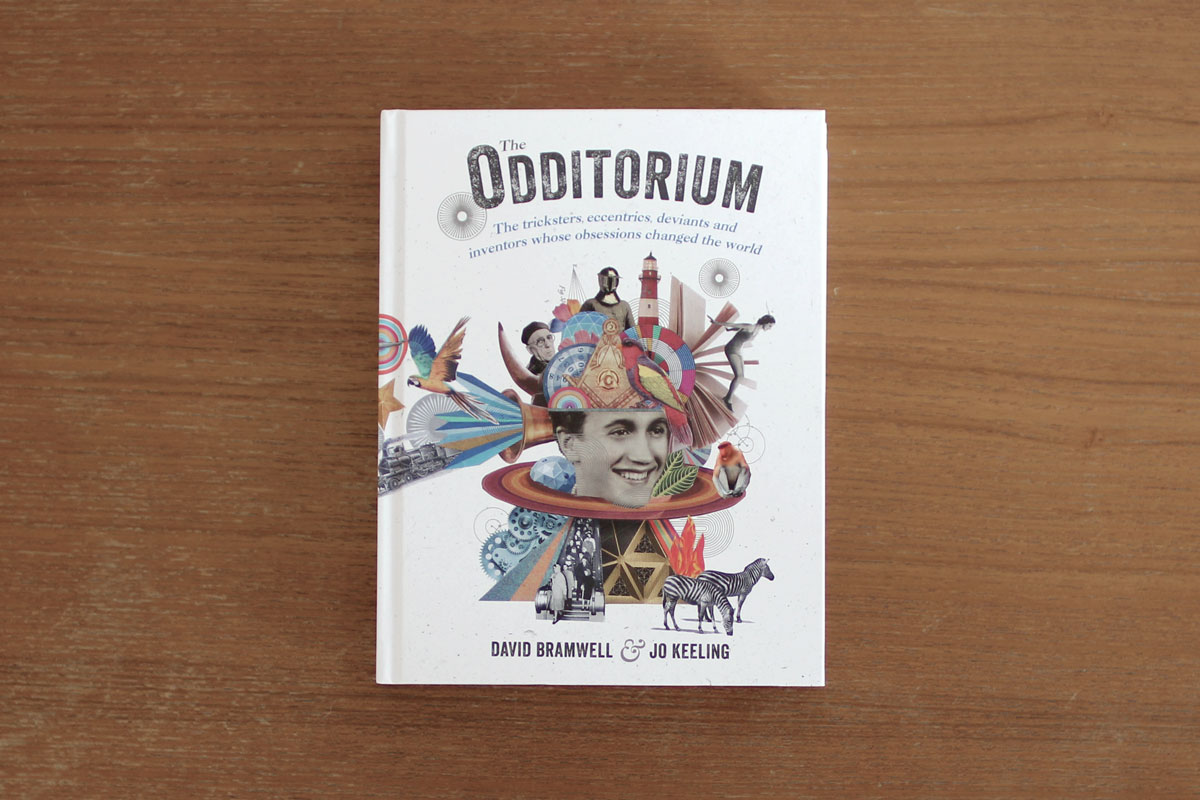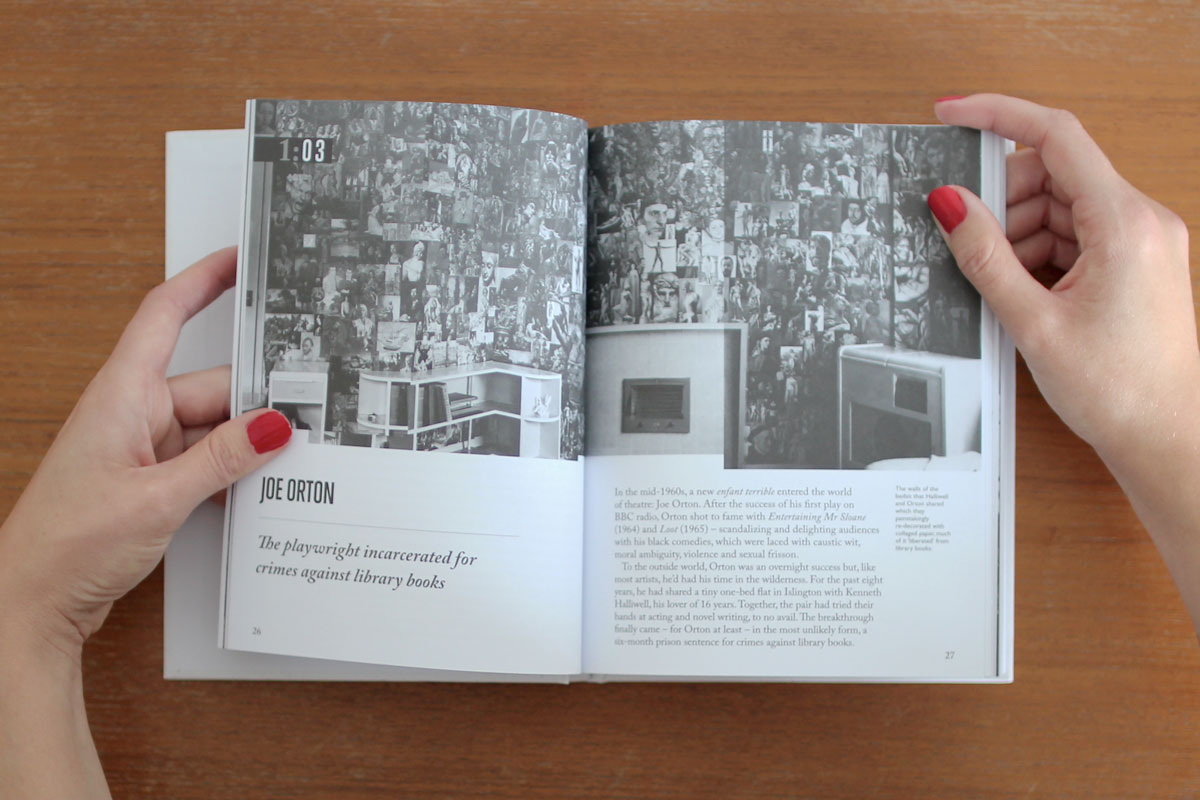 sold out
The completish bundle (issues 2-5 + The Odditorium)
The ideal gift to introduce your friends to Ernest Journal: issues 2, 3, 4 and 5 plus our new book The Odditorium.
The Odditorium: The tricksters, eccentrics, deviants and inventors whose obsessions changed the world (Hodder & Stoughton, Oct 2016) is a fascinating, quirky and beautifully illustrated gift book from the creators of Ernest Journal. Celebrating curiosity and adventure, The Odditorium explores the obsessions, achievements and failures of lesser-known but utterly remarkable individuals who exemplify the human spirit through their stories of invention, trickery, subversion and survival.
From the Victorian prankster who sent 30,000 objects through the Royal Mail (including his Irish Terrier) to the housewife who grew giant peanuts using atomic energy, you'll find inspiring stories of originality, energy and eccentricity, and learn how these heroic failures and visionaries re-invigorated culture and helped us find new ways to understand ourselves and the world around us.
Breakthroughs in thought, science, art and social organisation are rarely the product of rational thoughts - they are the children of obsession, forged in the place where curiosity and compulsion meet. Outsider artists, linguists, scientists, time travellers and architects all feature in The Odditorium, each of whom risked ostracism, ridicule and even madness in pursuit of carving their own esoteric path, changing the world in wonderful ways.
UK and international postage available. Postage & packaging dependent on weight and destination.
Gifts will be shipped after 1 December.