Issue 8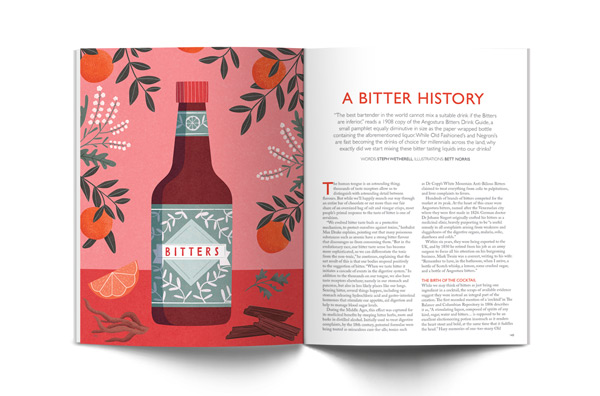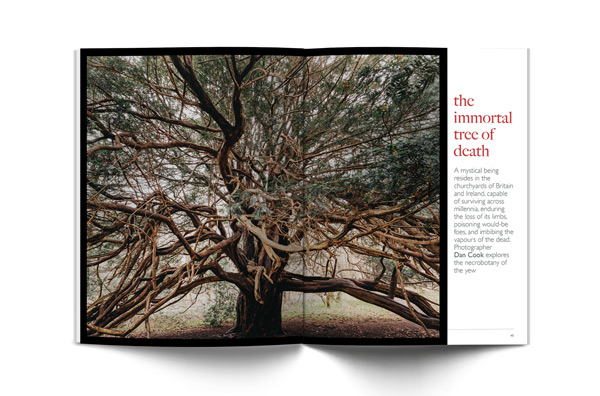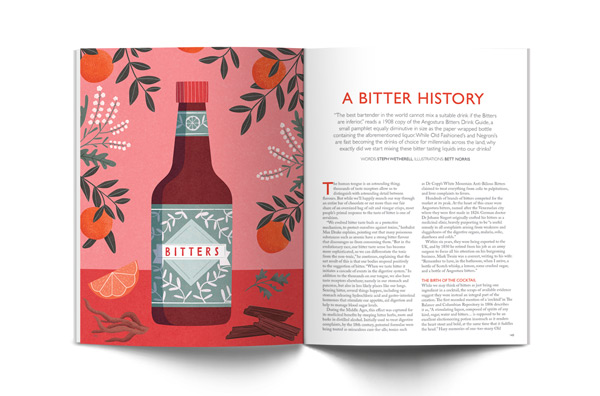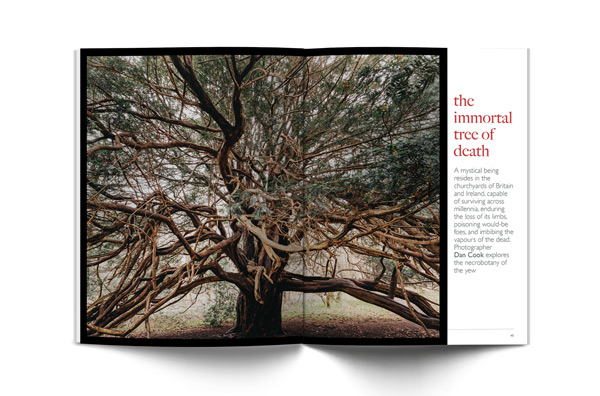 Issue 8
Rewilding in Romania; shanty boats; the peculiar world of bee etiquette; Snowdonia's mountain haunts; adrift in the Atlantic; the adventures of stødig; immortal trees; a history of bitters; otherworldly sand dunes; newspapers at the ends of the earth.
Inside issue eight
INVENTORY I
A treasury of artefacts, natural phenomena and curious tales, including the terrors of the Sargasso Sea, elemental jigsaws, a sourdough library, amphibious architecture and whirlpools of the world.
INVENTORY II
A smörgåsbord of photography, apparel and wild food, including a guide to rare breed wool, sleeping in the wild, barefoot shoes and how to cook sea spaghetti.
CALL OF THE SHANTY-BOAT
Enter the muddy waters of the shanty-boat – as elemental to the folklore of American rivers as Huckleberry Finn.
NAMED WINDS
Our named winds have whipped up deserts, rained 'blood' and plagued people to insanity – we explore the malevolent nature of Earth's breath.
THE STRANGE WORLD OF BEE ETIQUETTE
Delve into British folk culture and you soon realise there are an awful lot of ways to offend a bee.
SNOWDONIA: THE ROOF OF WALES
Journey with us to Snowdonia as we trace its slate mining past, reveal water's unrelenting dominance over the landscape, and follow a Welsh songline over the mountains that helped prepare George Mallory and Edmund Hillary for their attempts to climb Everest.
A BITTER HISTORY
Tracing the humble bottle of bitters' journey from the medicine cabinet to the cocktail bar.
NEWSPAPERS AT THE ENDS OF THE EARTH
Expedition 'newspapers' momentarily lifted the spirits of lonely and isolated polar explorers – we share stories from these unique publications.
REWILDING ROMANIA
Seek out the European bison reintroduced to the Carpathians after 200 years of extinction.
IMMORTAL TREES
A mystical being resides in the churchyards of Britain, capable of surviving across millennia, poisoning would-be foes and imbibing the vapours of the dead – we explore the necrobotany of the yew.
Ernest Journal is 160 pages, perfect bound and printed in full colour on FSC approved uncoated 140gsm and silk 170gsm paper in Bristol, UK.
UK and international postage available. Postage & packaging dependent on weight and destination.