Issue 6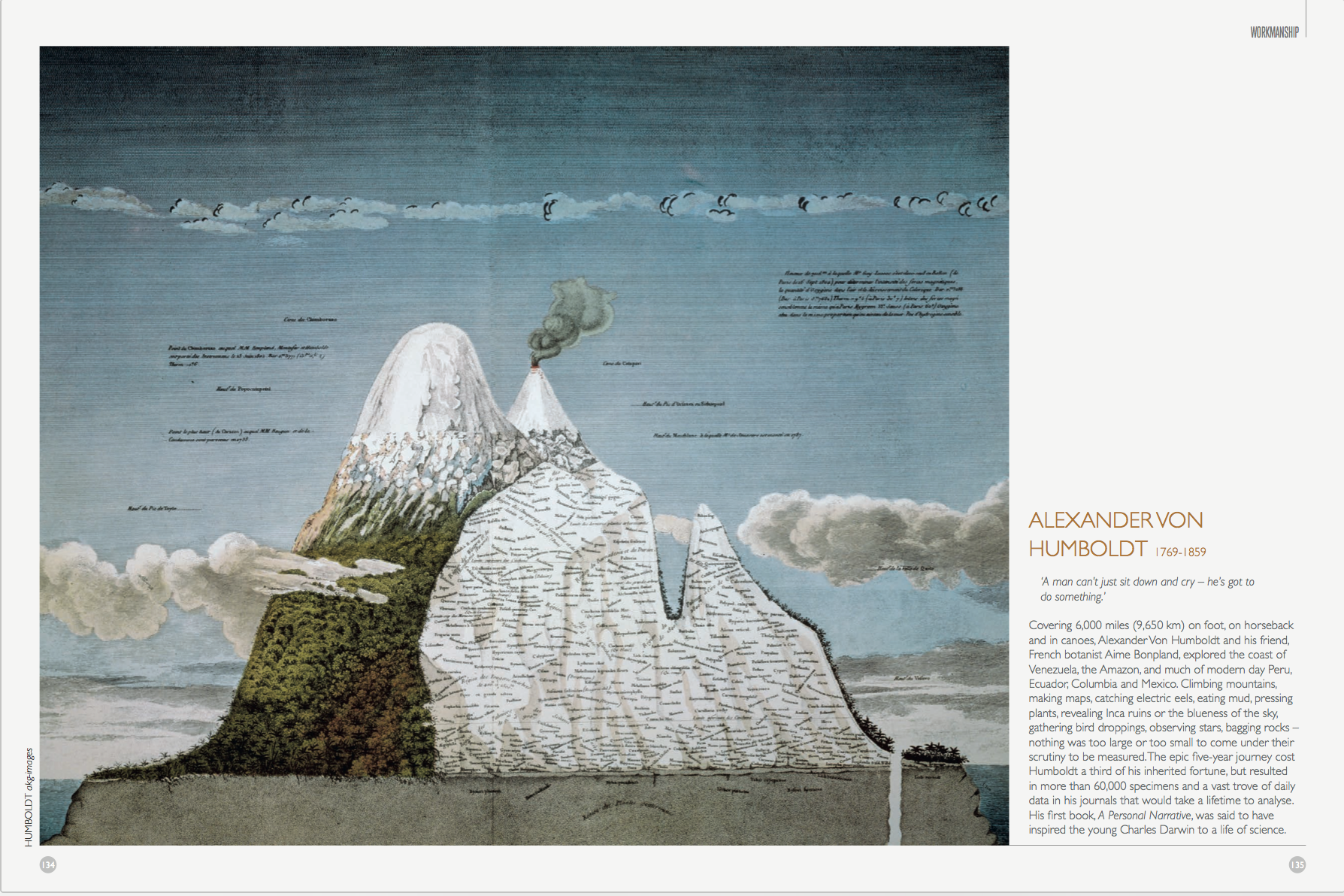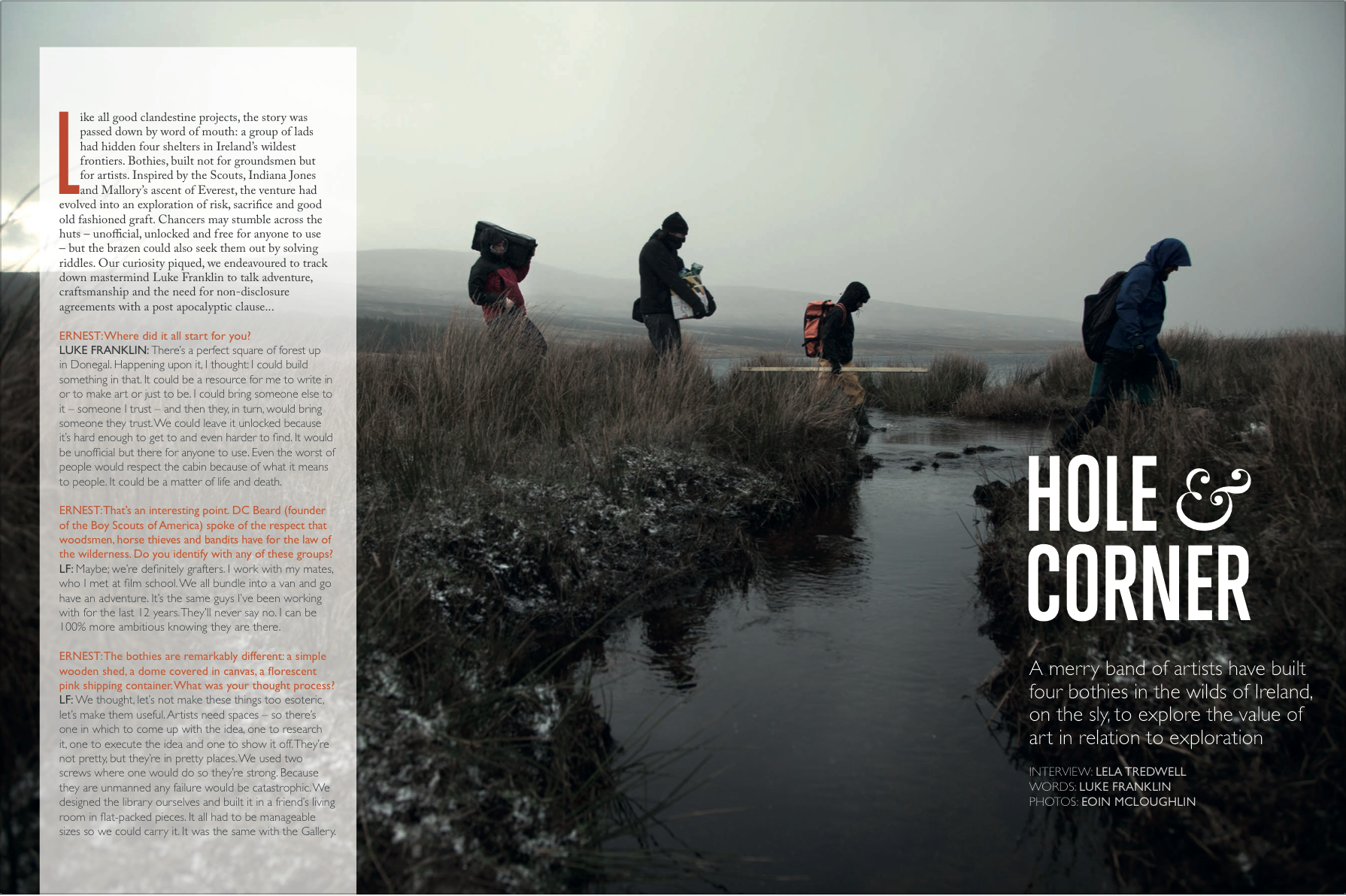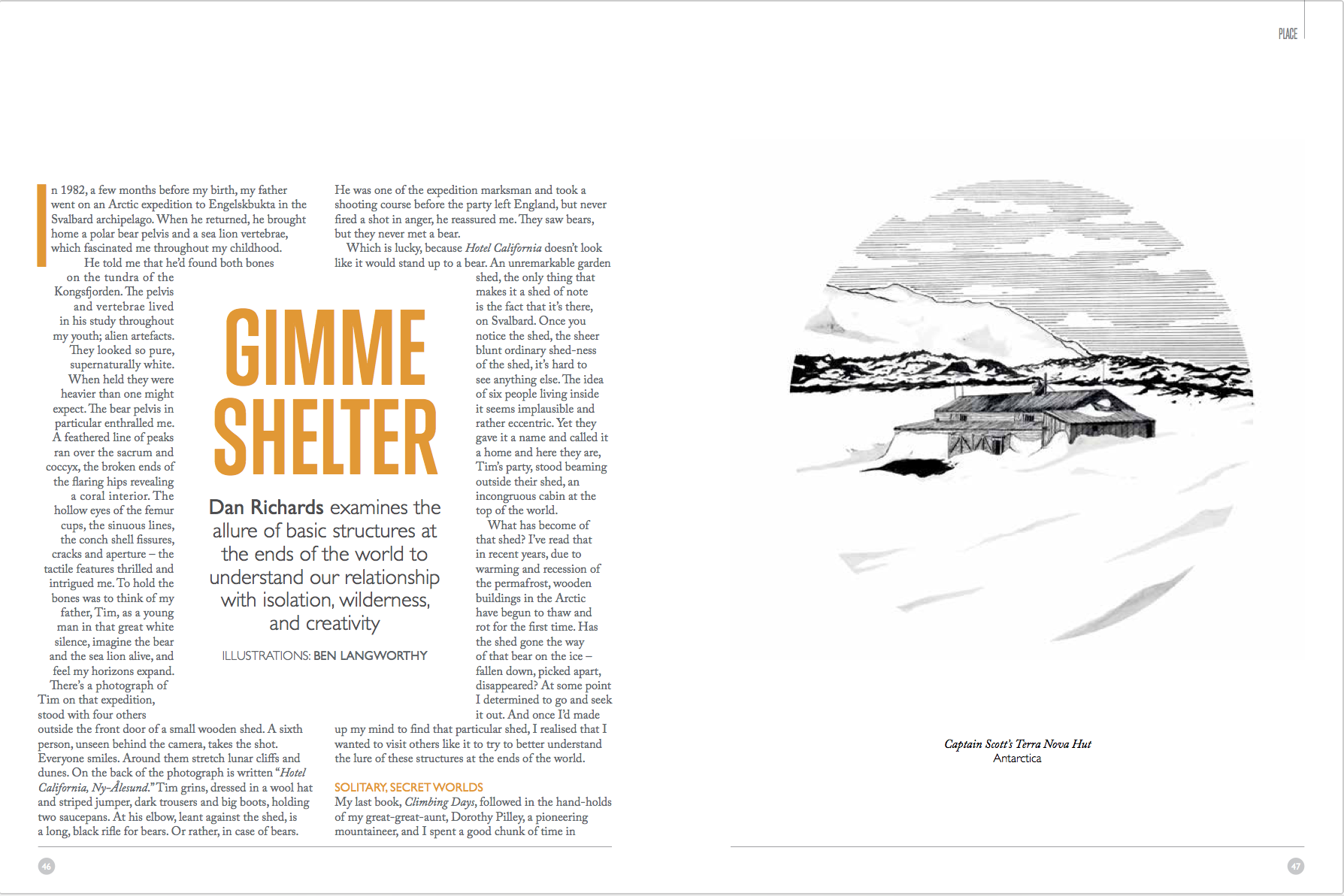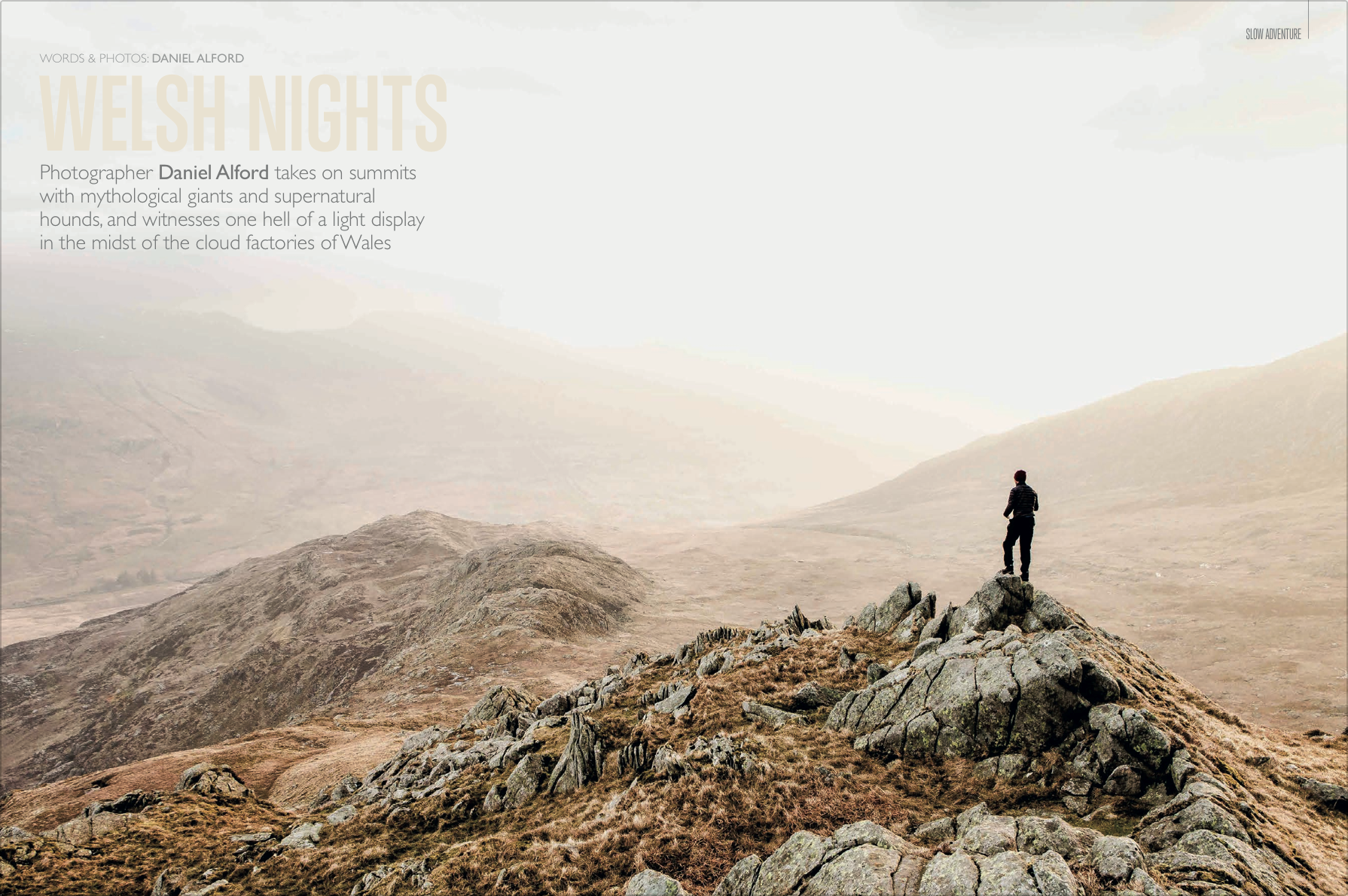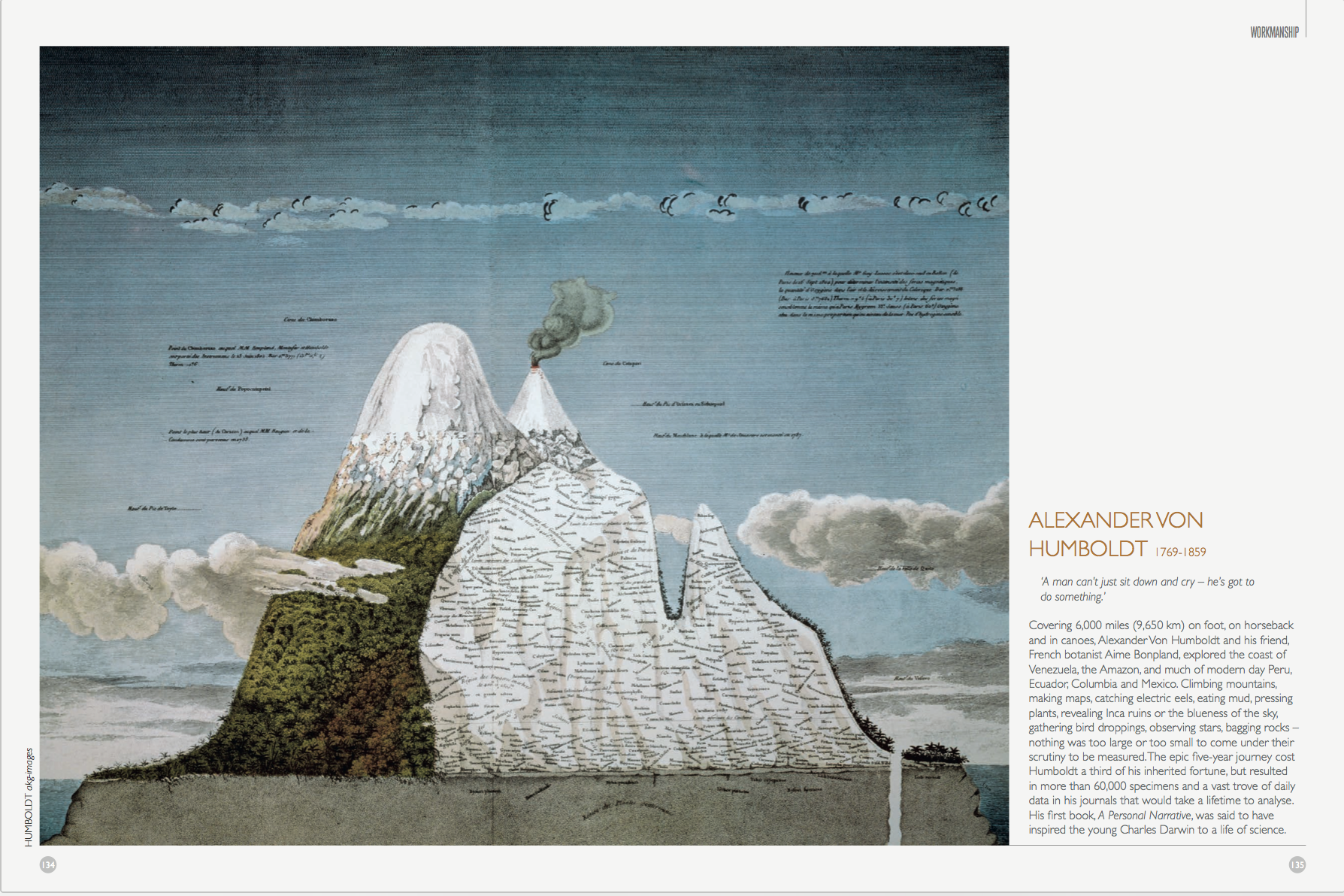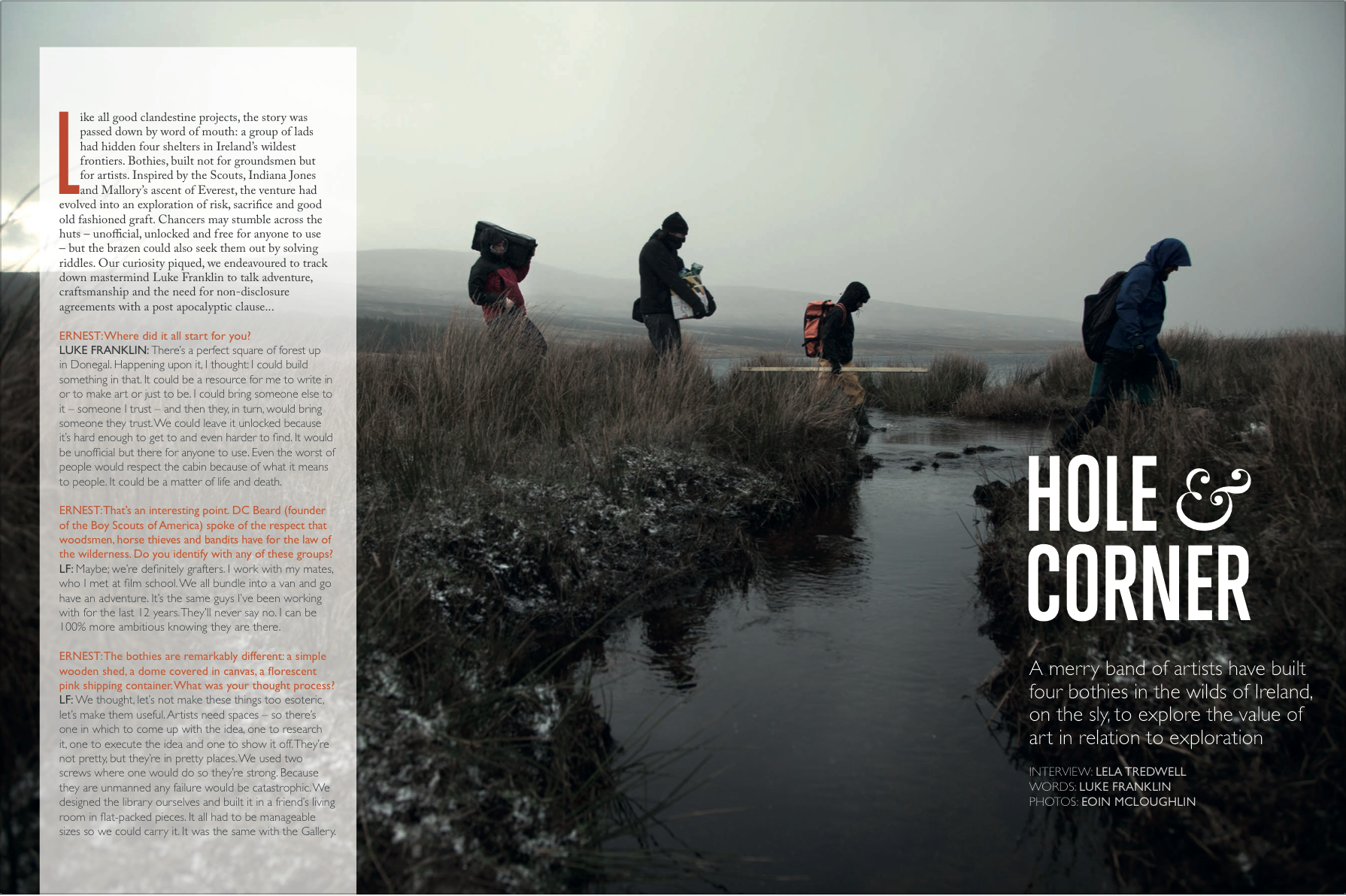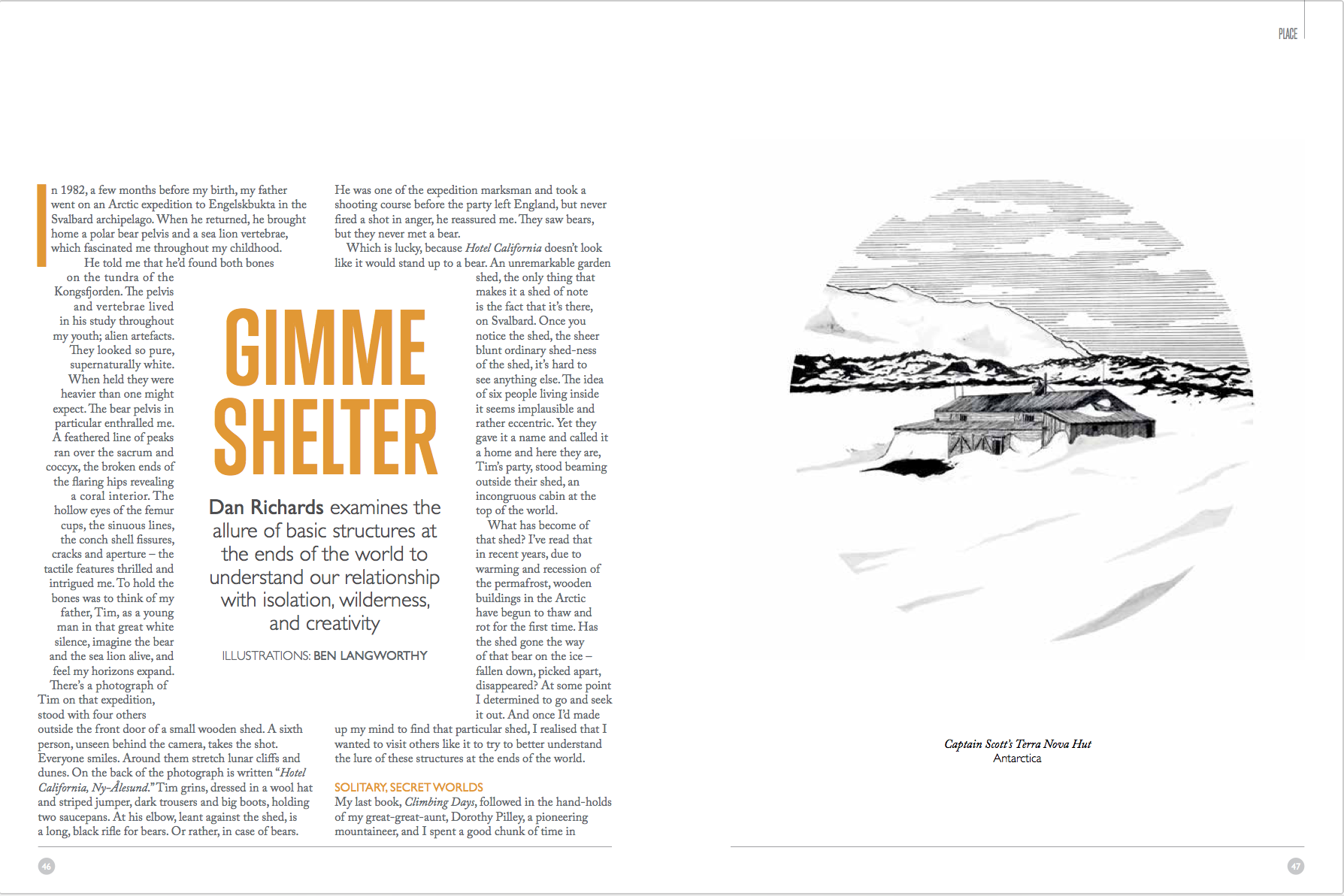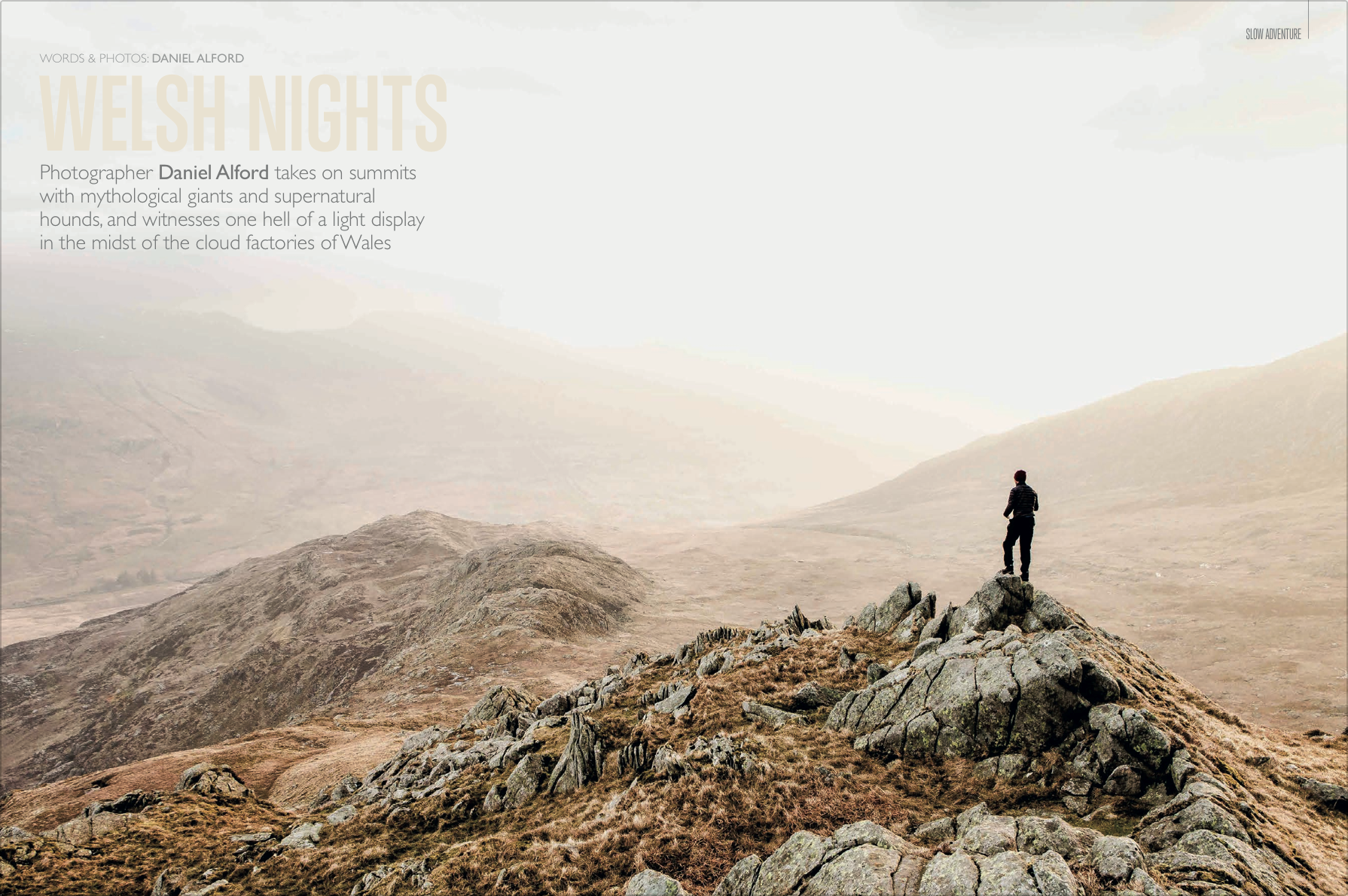 Issue 6
The last of England's Vikings; the incredible Galápagos Islands; an almost lost seafaring vernacular; hidden artists' studios; unexpected inventions at the Great Exhibition; ebonizing wood; in the footsteps of George Mallory; the bizarre history of the slipper; aurora borealis in Snowdonia; recreating a lost ale.

Inside issue six
Inventory
A treasury of artefacts, inventions and curious tales including sea monsters, unexplained sounds, brain theft, sleep patterns, a balloon riot, aqua mess, Admiral Byrd's Snow Cruiser, a red-faced malkoha and a guide to pressing seaweed.
Curious histories
Share in the joy of exploring sea-shanties, superstitions and sea-faring vernacular. Discover how to construct your own mind palace in which to place your most precious memories. Explore the etymology of a long-lost Nordic language discovered in the NorthYork Moors. Get a glimpse of the unexpected inventions that stole the show at the Great Exhibition of 1851.
Place
Examine the allure of basic structures at the ends of the world to understand our relationship with isolation, wilderness and creativity. Follow the friends hiding artists' bothies in the wilds of Ireland. Meet the team transforming a Croatian island into a destination for nature and curiosity.
Slow adventure
Soak up the atmosphere of an Ecuadorian cloud forest. Witness a rare occurrence of the Aurora Borealis on a Welsh mountain replete with tales of mythological giants.
Workmanship
Meet the archivists who become so immersed in cataloguing the work of 19th-century wood engravers, the Dalziel Brothers, that their research seeped into their daily lives. Apply an iron solution to green, carved wood so you can instantly 'ebonise' it. Delve back in time with the journals and sketchbooks of famous explorers.
Timeless style
Follow writer Oliver Carter-Wakefield and photographer Hanson Leatherby as they lace up their hobnail boots and woollen breeches to ascend Snowdon in the footsteps of George Mallory. Slip into your favourite house shoes and discover the bizarre history of the slipper.
24-page guide to the Galapagos Islands
Go in search of Darwin's finches on this archipelago the naturalist described as 'eminently curious' and find out what happens when humans seek utopia in this unearthly landscape (spoiler: it doesn't end well).
Wild food
Read the history of Burton ale, a vanished brew that was once as popular as an IPA. And a Bristol coffee roaster shares his love of restored machinery.
Ernest Journal is 160 pages, perfect bound and printed in full colour on FSC approved uncoated 140gsm and silk 170gsm paper in Bristol, UK.
UK and international postage available. Postage & packaging dependent on weight and destination.