Issue 4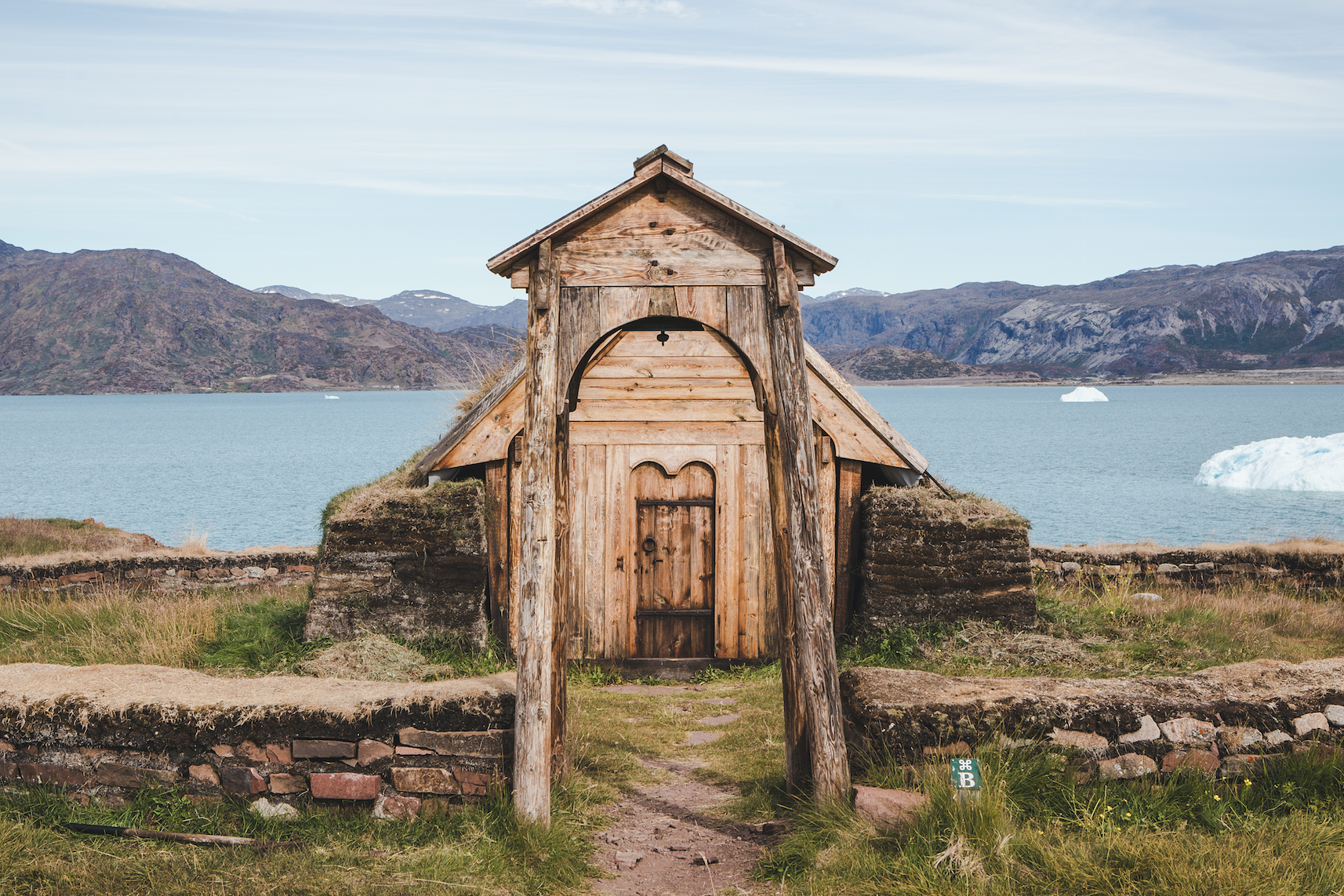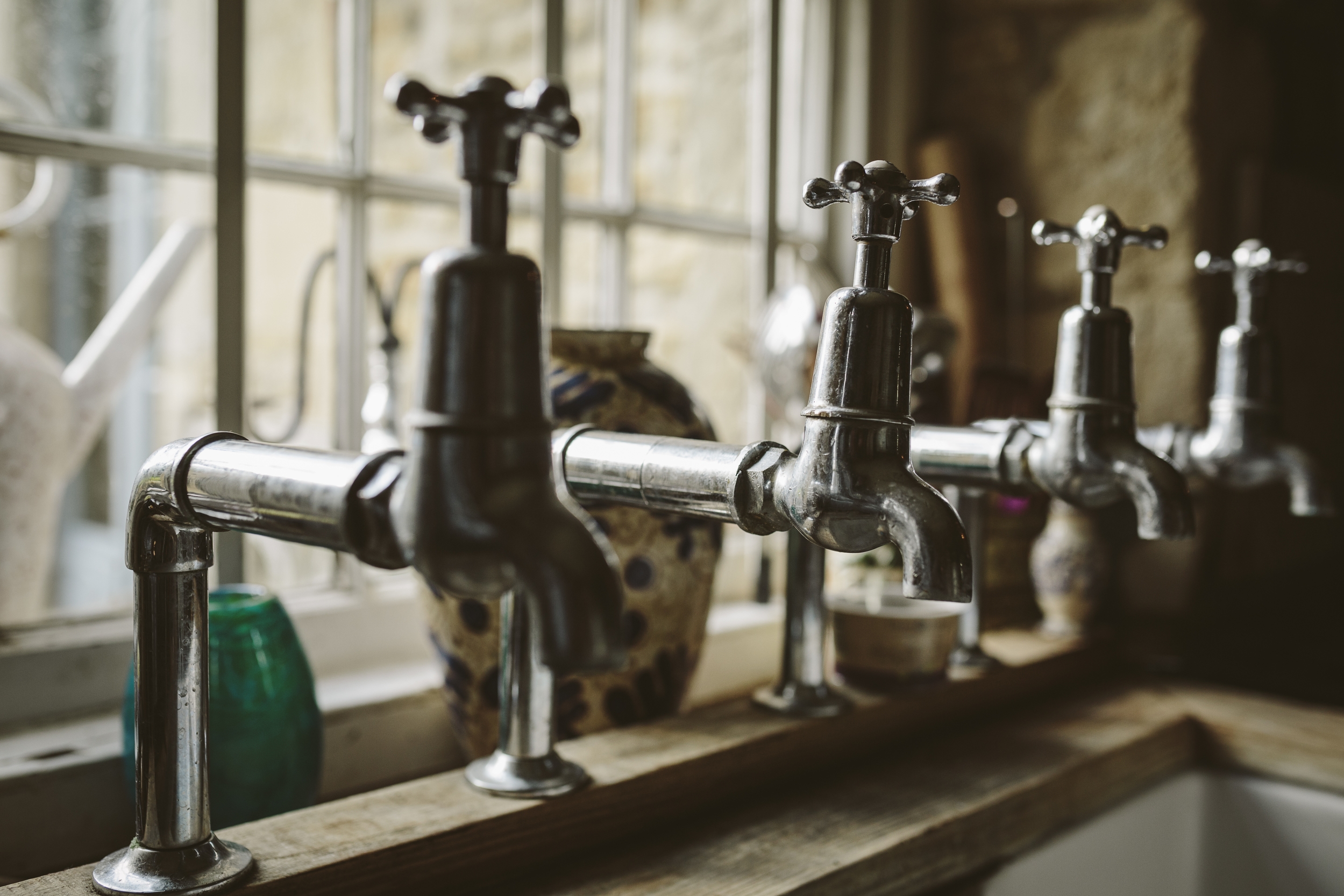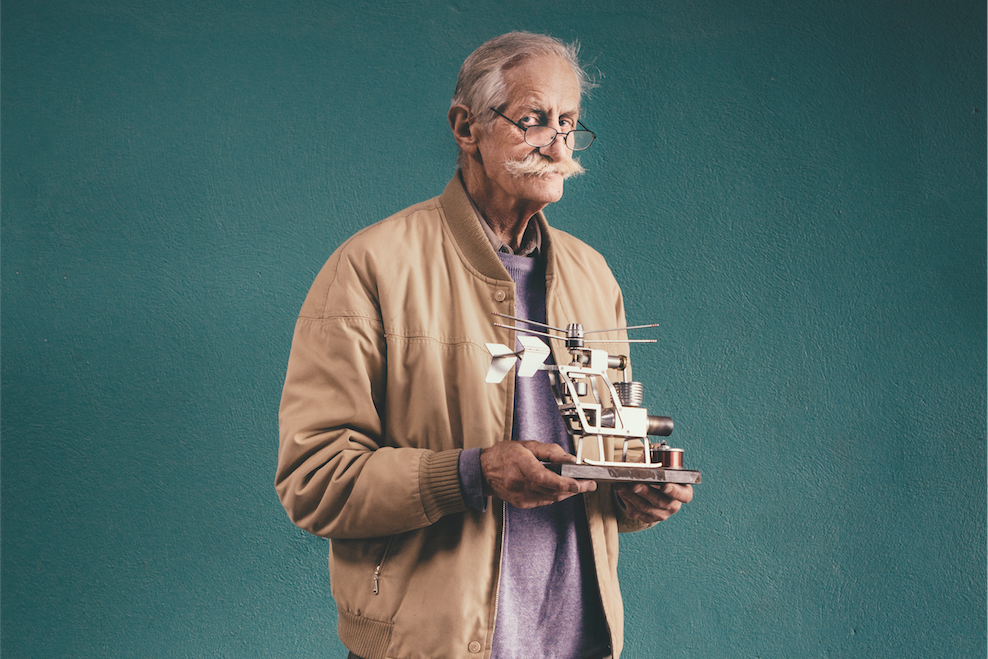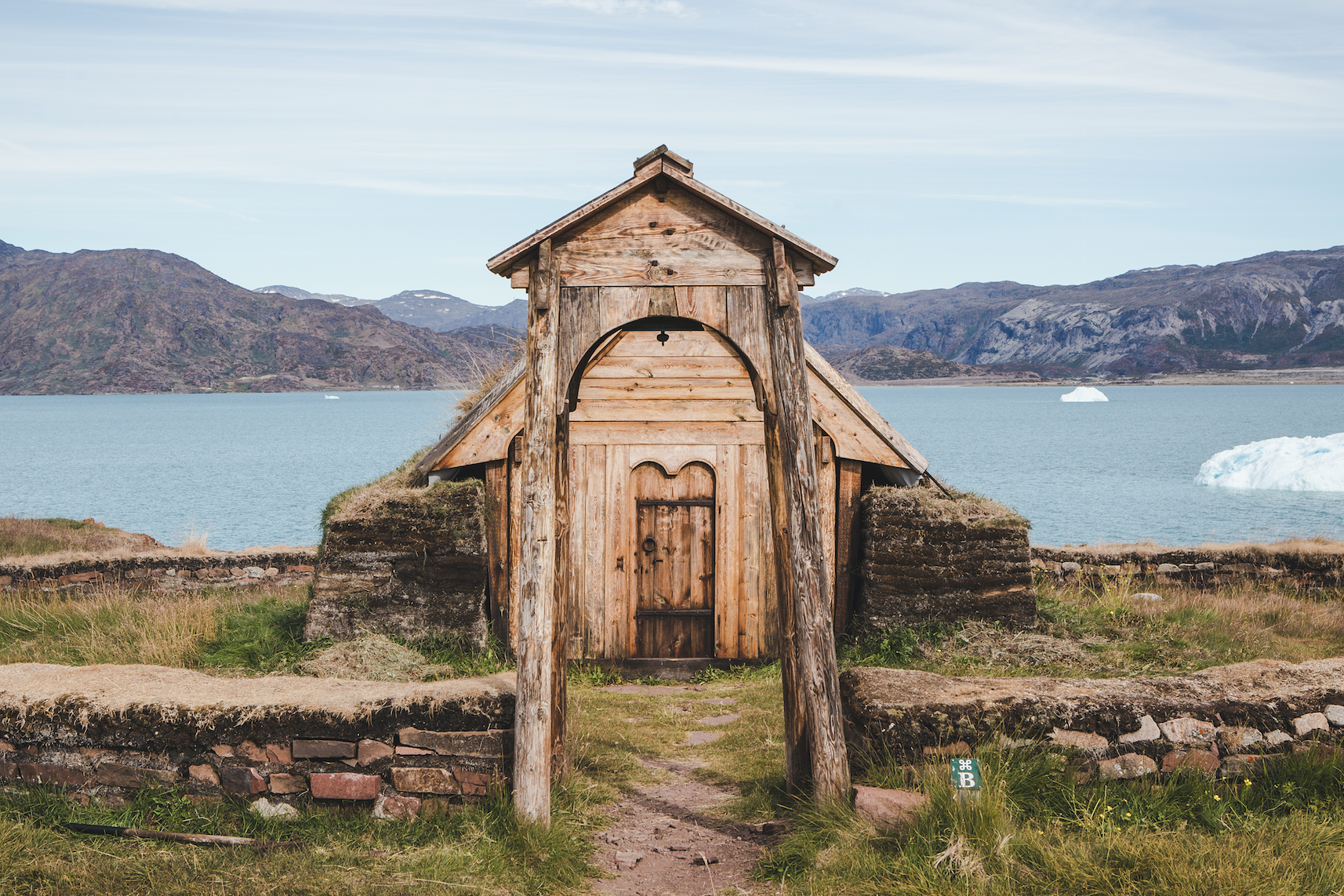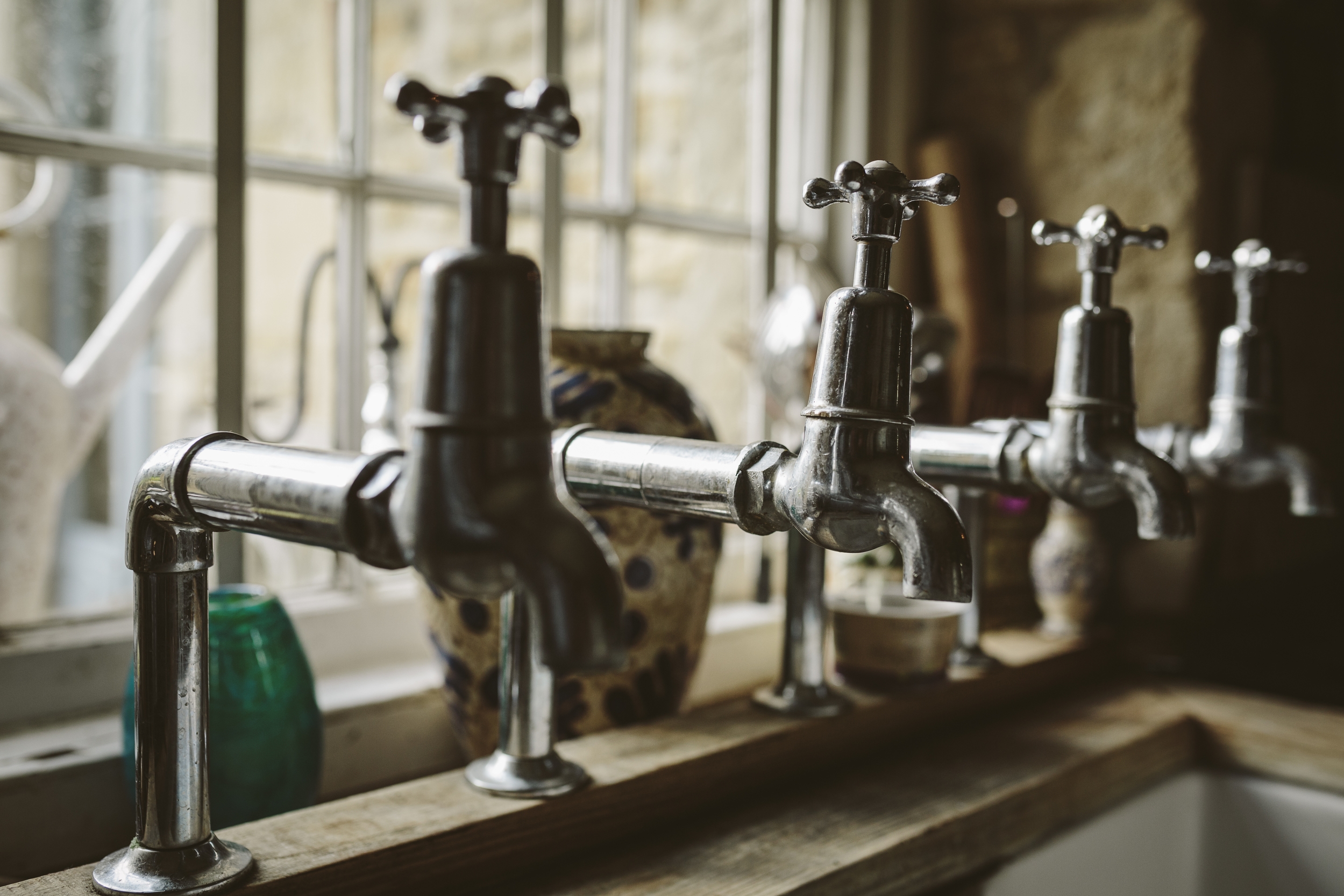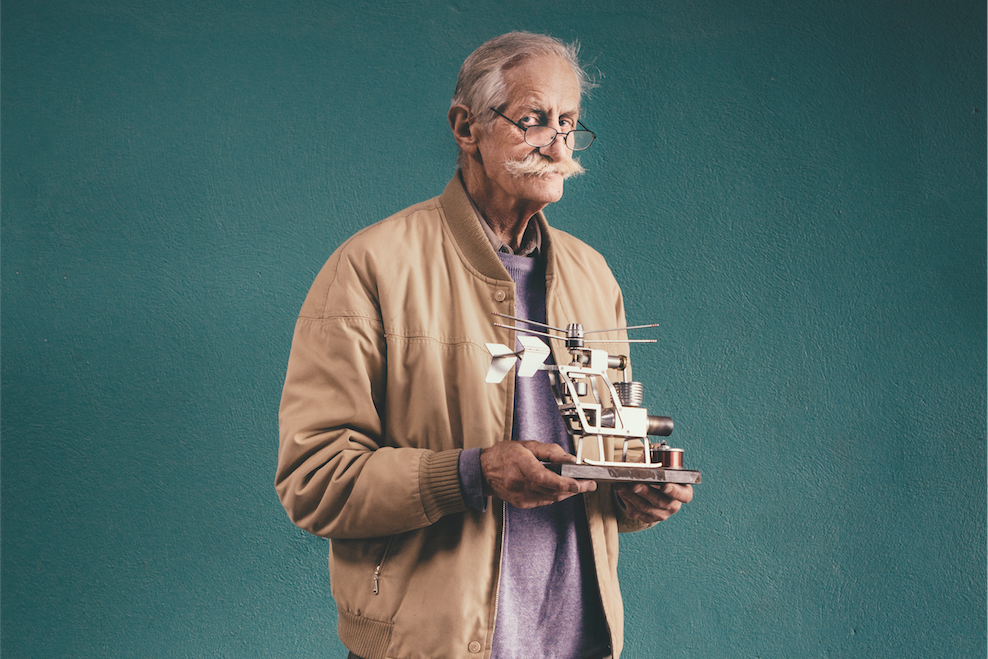 Issue 4
Ghost radio; a darker side to tintype photography; the micro-nation of Sealand; the psychology of polar exploration; how we weighed the world; a timeline of travel writing; post-apocalyptic glass making; slow adventures in Greenland; searching for cloudberries; wild butchery.
Inside issue four

Listen to mysterious transmissions on short wave radio

Delve into the darker side of tintype photography

Investigate an anomaly in the North Sea, a micro-nation owned by a tenacious band of radio buccaneers

Enter the bizarre and wonderful world of sound design

Unravel the psychology of Antarctic exploration

Discover the secrets of Schiehallion, the Scottish mountain that helped us weigh the world

Explore the evolution of travel writing from the 'unsentimental journey', through Victorian authors and the Beats to situationism and psychogeography

Forage for the raw ingredients needed to blow your own glass

Meet an automaton inventor

Seek out ancient Norse settlements, sail among icebergs and delve into Inuit folklore in Greenland

Wear woollens inspired by the Heroic Age of Polar Exploration

Venture into the marshes of northern Norway in search of elusive cloudberries

Master the art of wild meat butchery
Ernest Journal is 160 pages, perfect bound and printed in full colour on FSC approved uncoated 140gsm and silk 170gsm paper in Bristol, UK.
UK and international postage available. Postage & packaging dependent on weight and destination.