Issue 3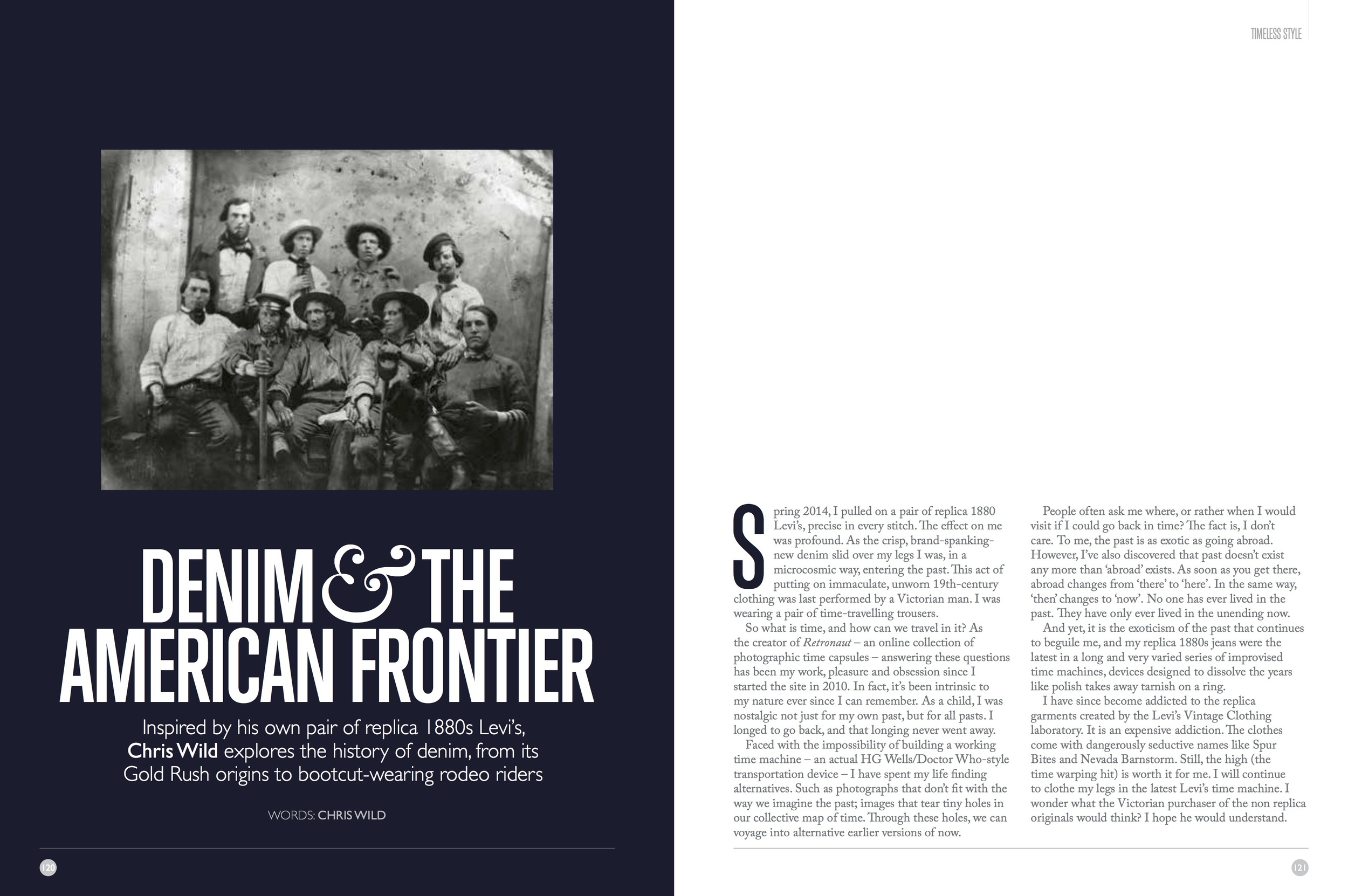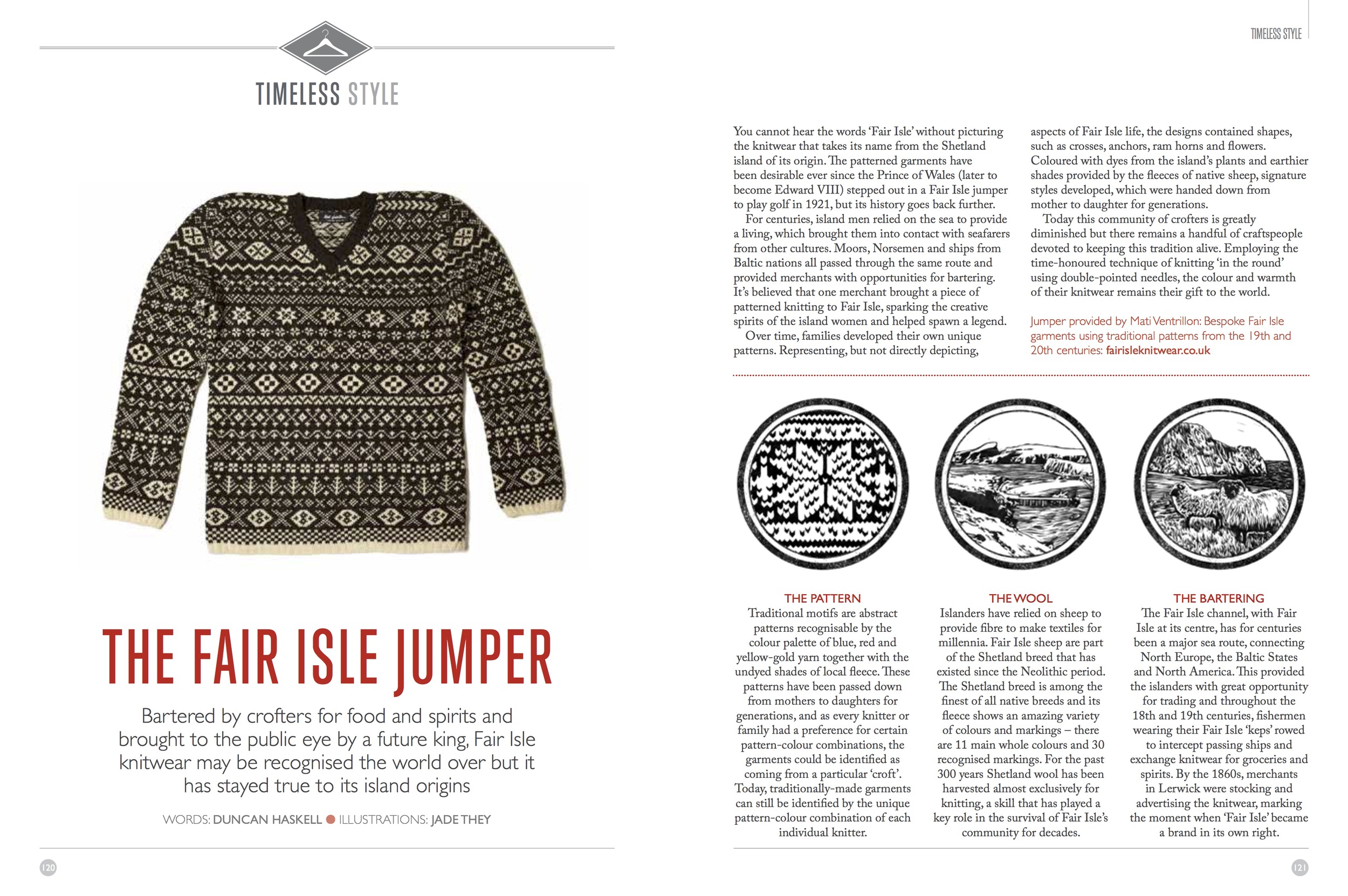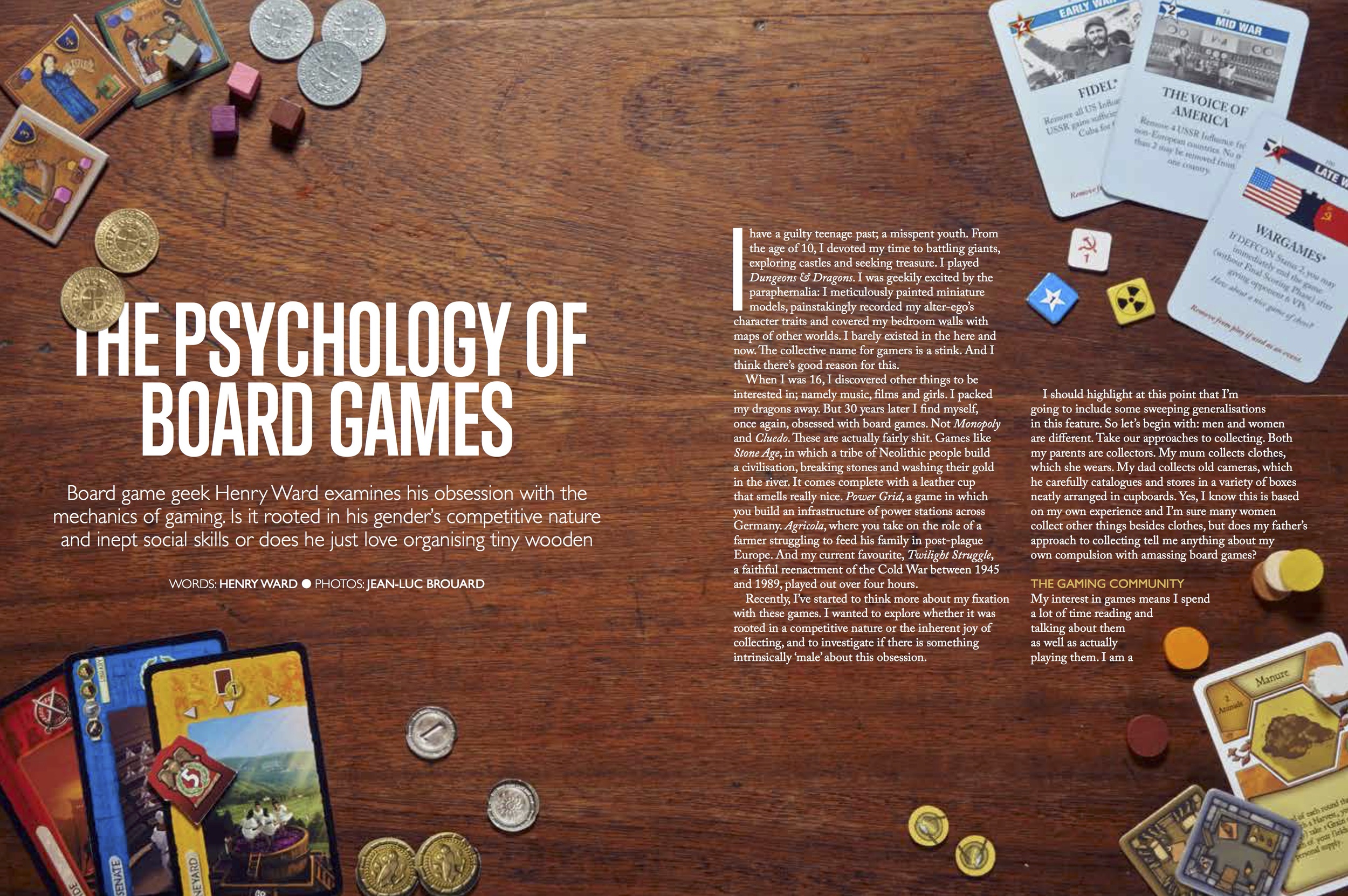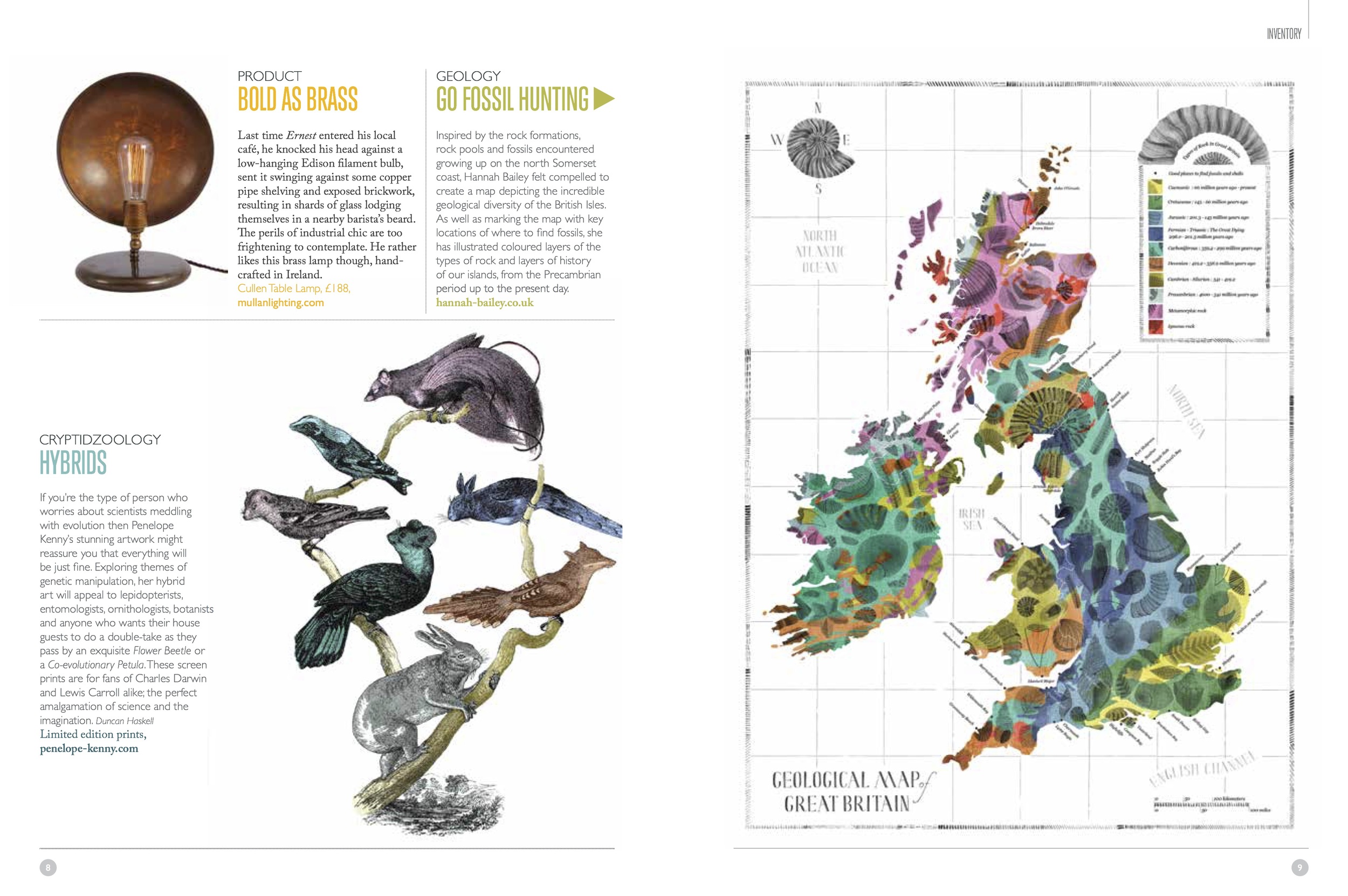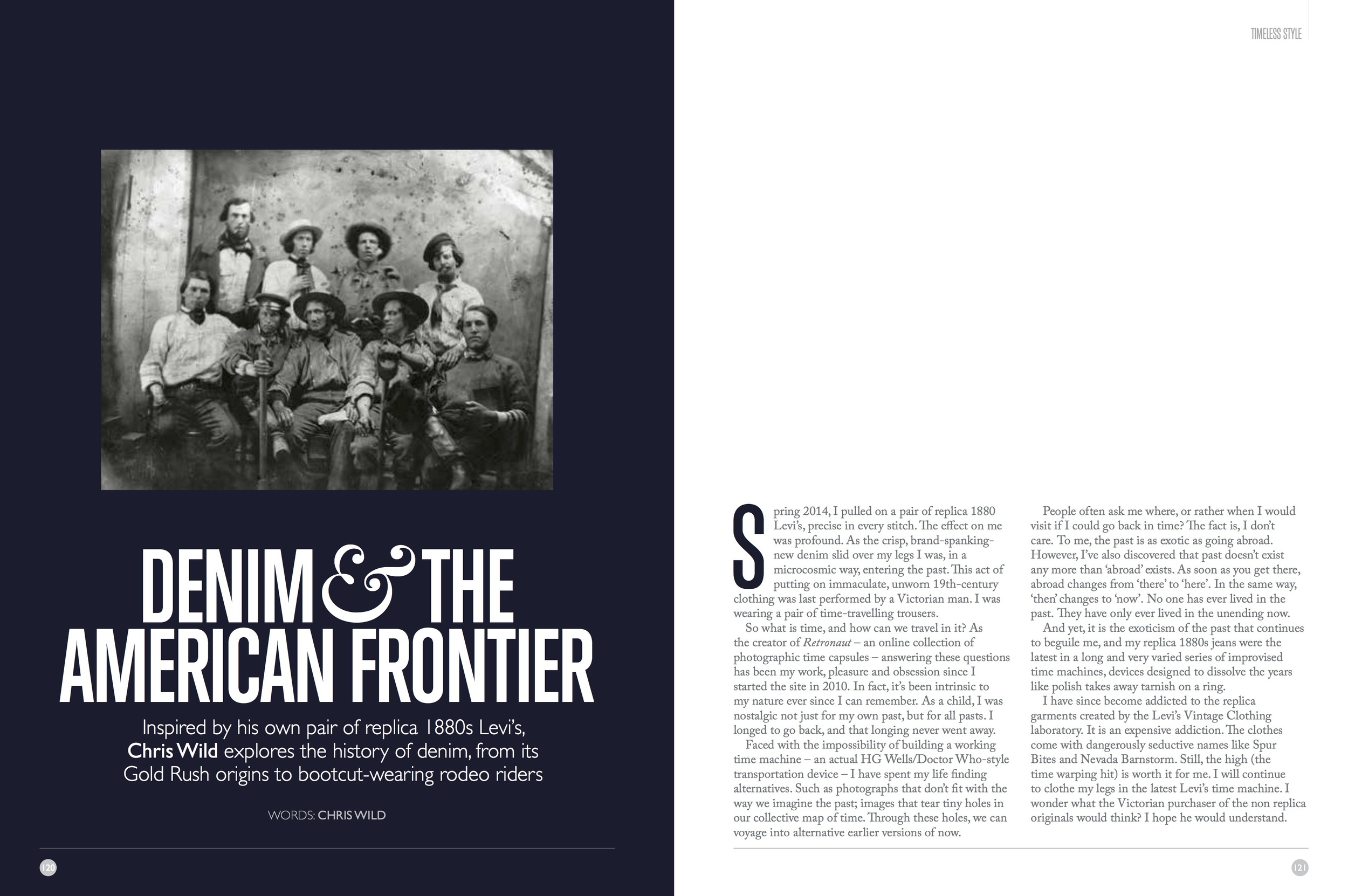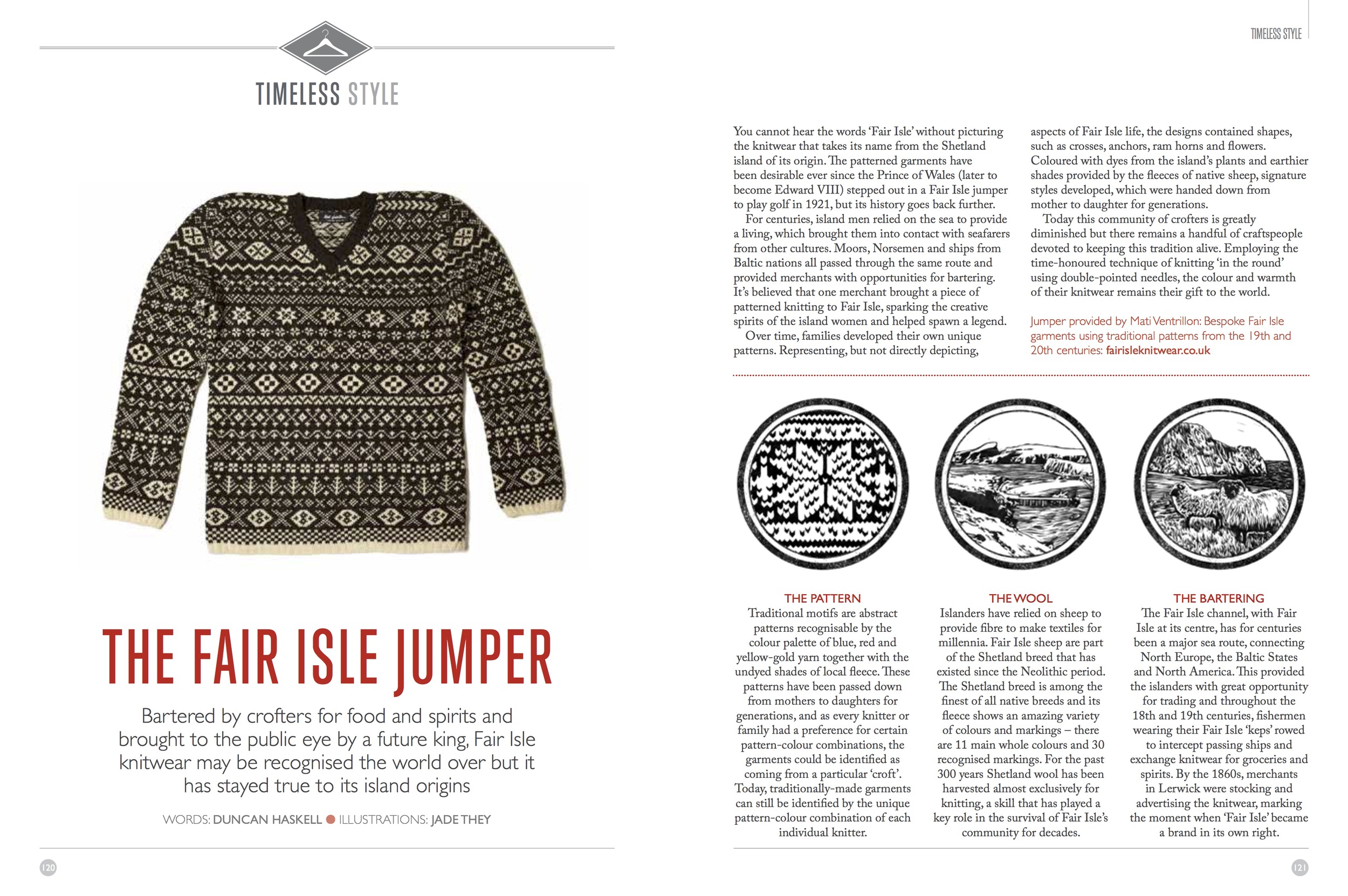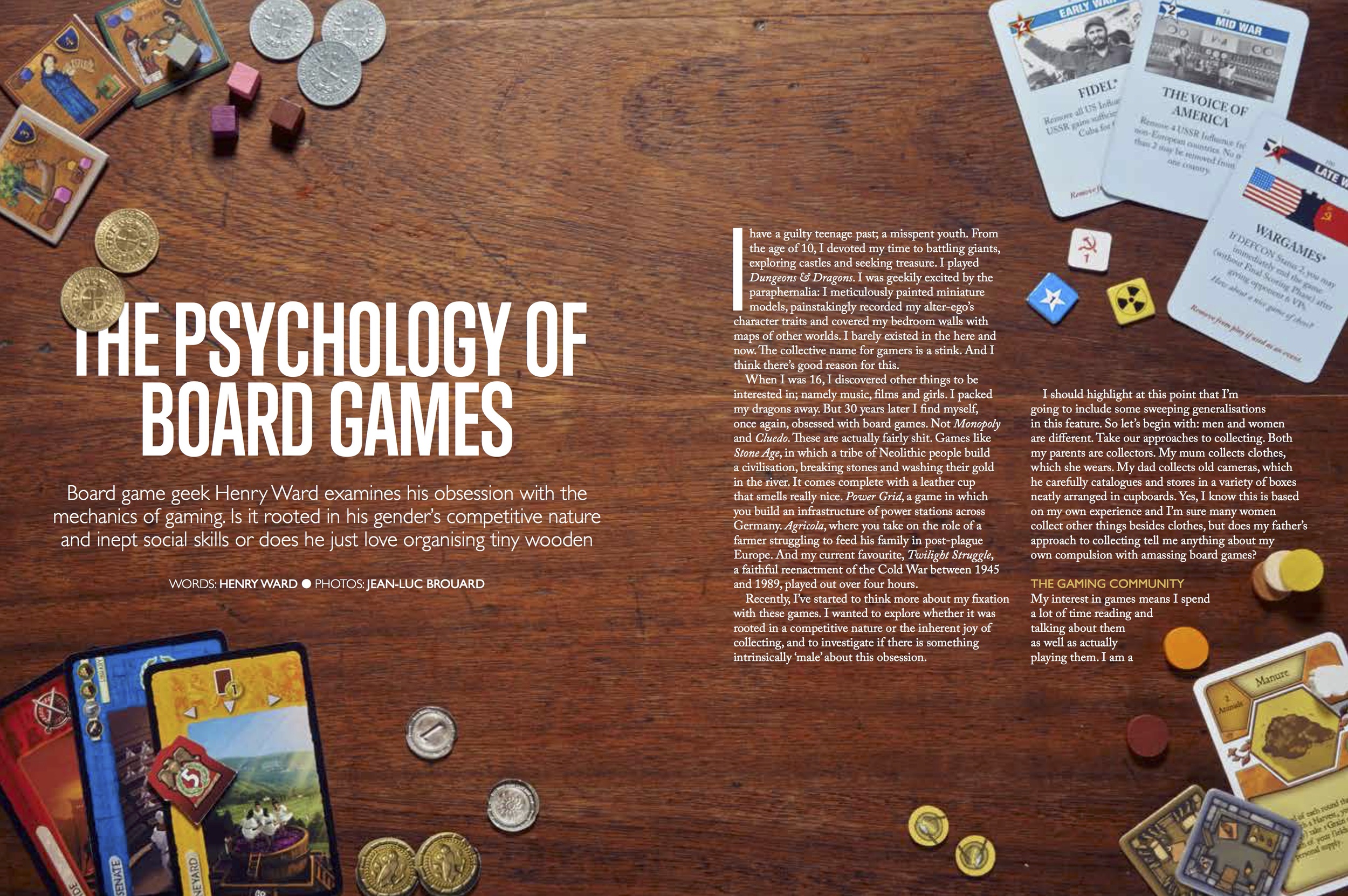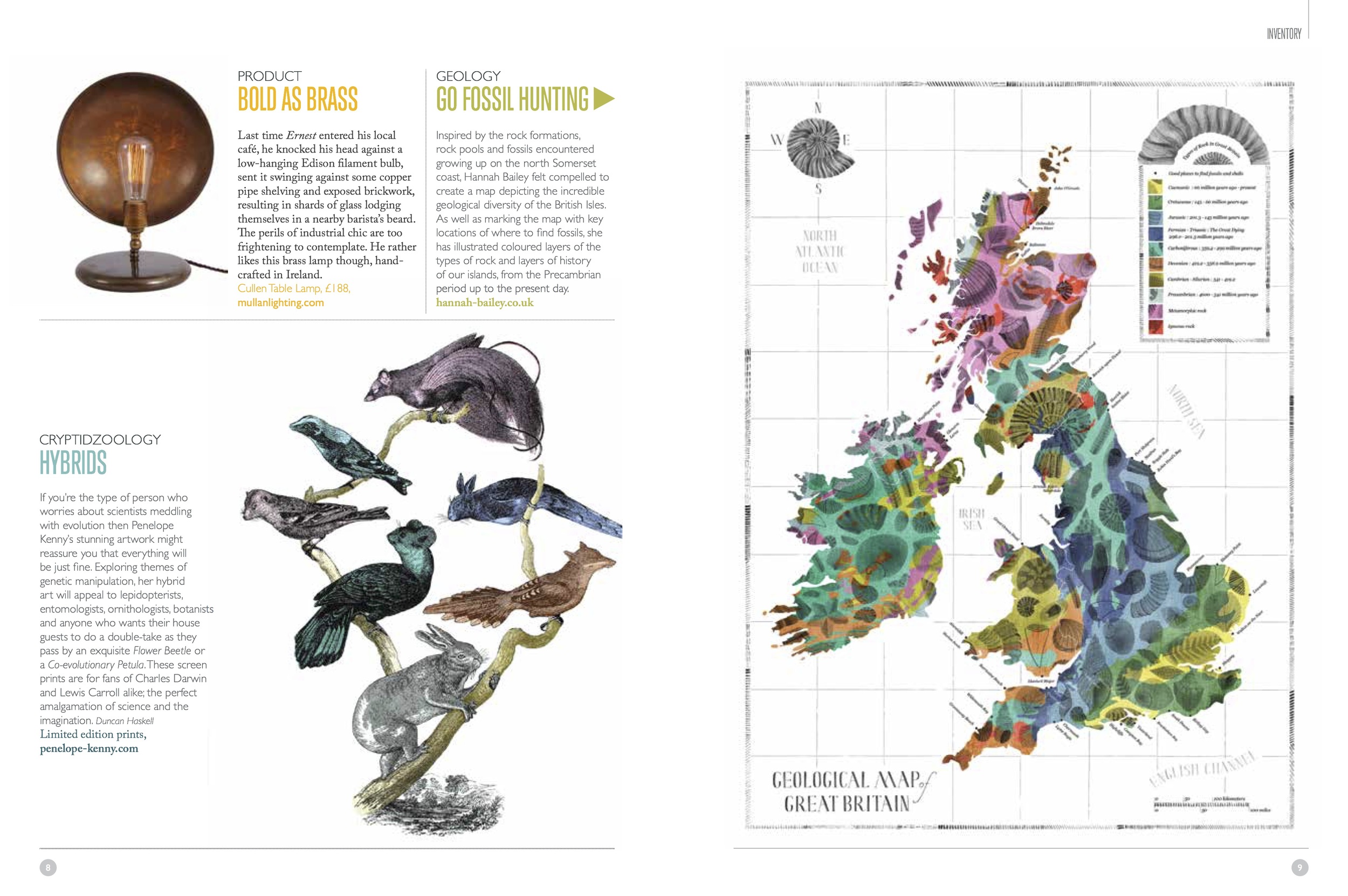 Issue 3
Wild man mythology; Victorian diableries; psychology of board games; denim and the American frontier; slow adventures in Scilly; Brutalism; origins of the Fair Isle jumper; terrariums; seaweed cologne; anarchist cooking; Nairn's London; Iceland's Huldufólk.
Inside issue three
The Wild Folk: delve into wild man mythology

Investigate the psychology of board games

Read the unbelievable tale of the man who fell through a storm cloud and lived

Brian May shares his love of Victorian diableries, tiny stereoscopic visions of hell

Unravel our response to Brutalism: Britain's most divisive architecture

Meet the industrious botanists creating terrariums with their own micro climates

Seek out Iceland's Huldufólk - the hidden people said to be waiting in an untameable landscape

Take a slow adventure to the Isles of Scilly, exploring low tide landscapes and abandoned villages, seeking out shipwreck tales and the lost city of Lyonesse

Meet the fellow bottling seaweed in a cliff top laboratory and bringing bathing machines back to Margate

Unearth the origins of the Fair Isle jumper

Retronaut Chris Wild explores the history of denim and the American Frontier

Enter the ramshackle workshop of Nik Ramage, eccentric inventor and mechanical sculptor

Cook a three course meal using hotel room appliances with Anarchist chef George Egg

Nairn's London: revisit one man's metropolitan meander through our capital

Learn ancient techniques of pit cooking, stone boiling and clay baking with our field guide to prehistoric cookery.
Ernest Journal is 160 pages, perfect bound and printed in full colour on FSC approved uncoated 140gsm and silk 170gsm paper in Bristol, UK.
UK and international postage available. Postage & packaging dependent on weight and destination.