The Firepot bundle (Limited Stock)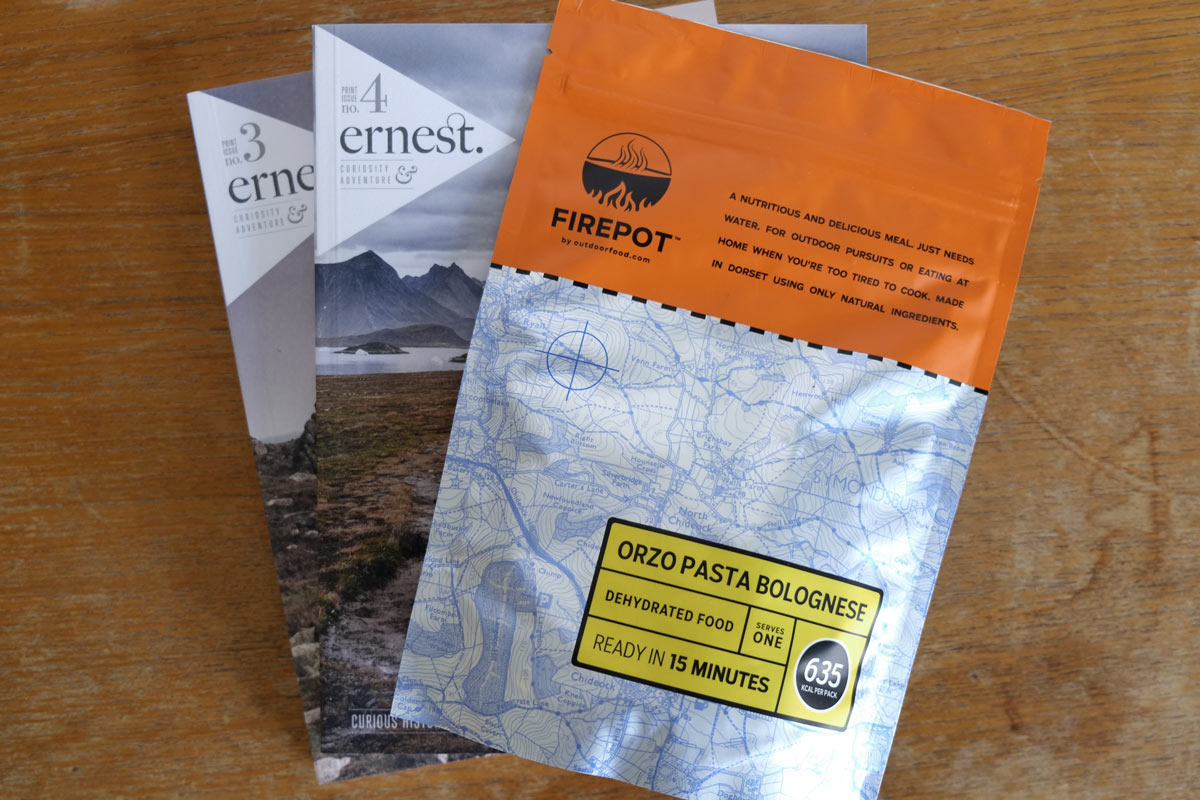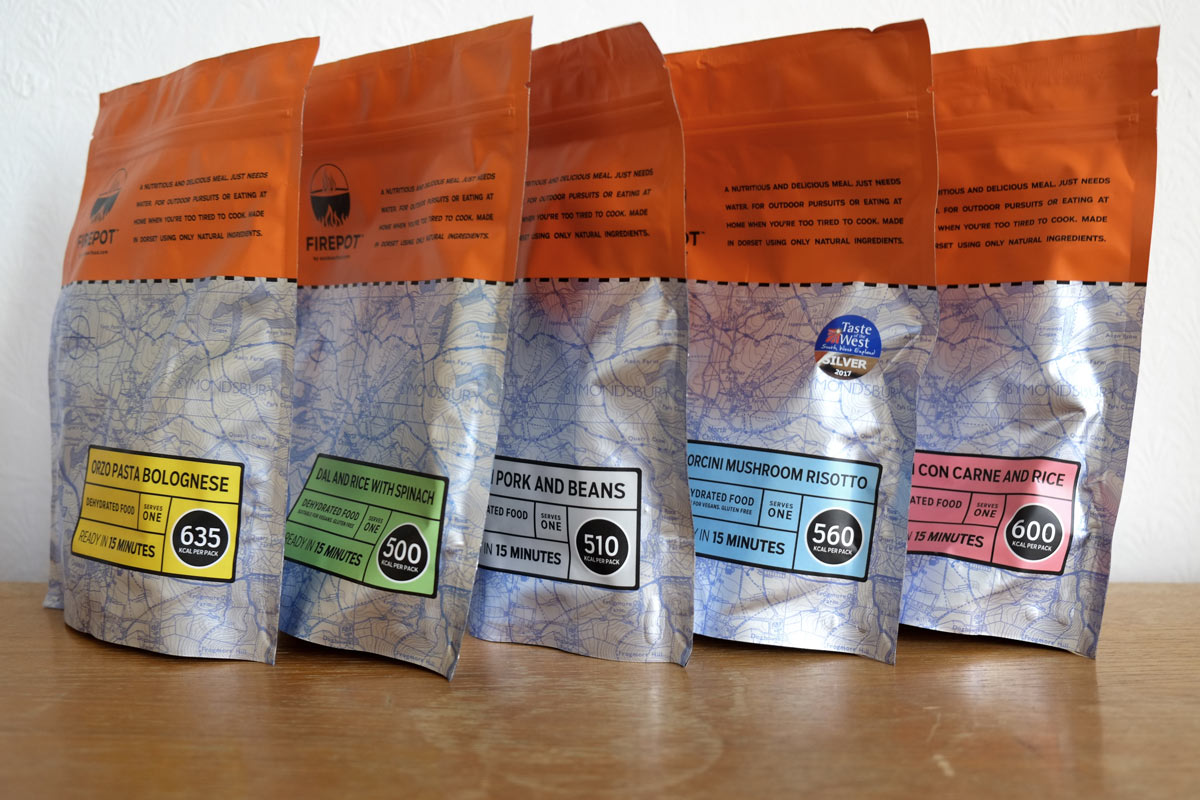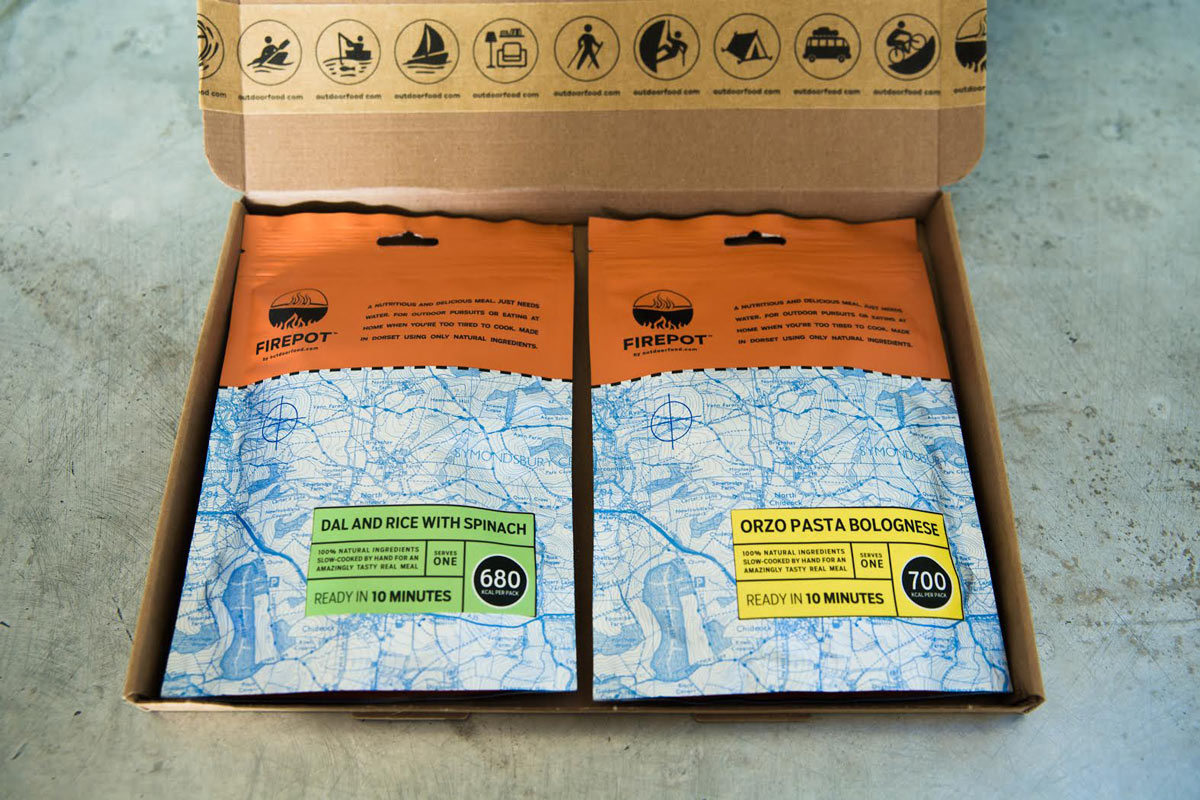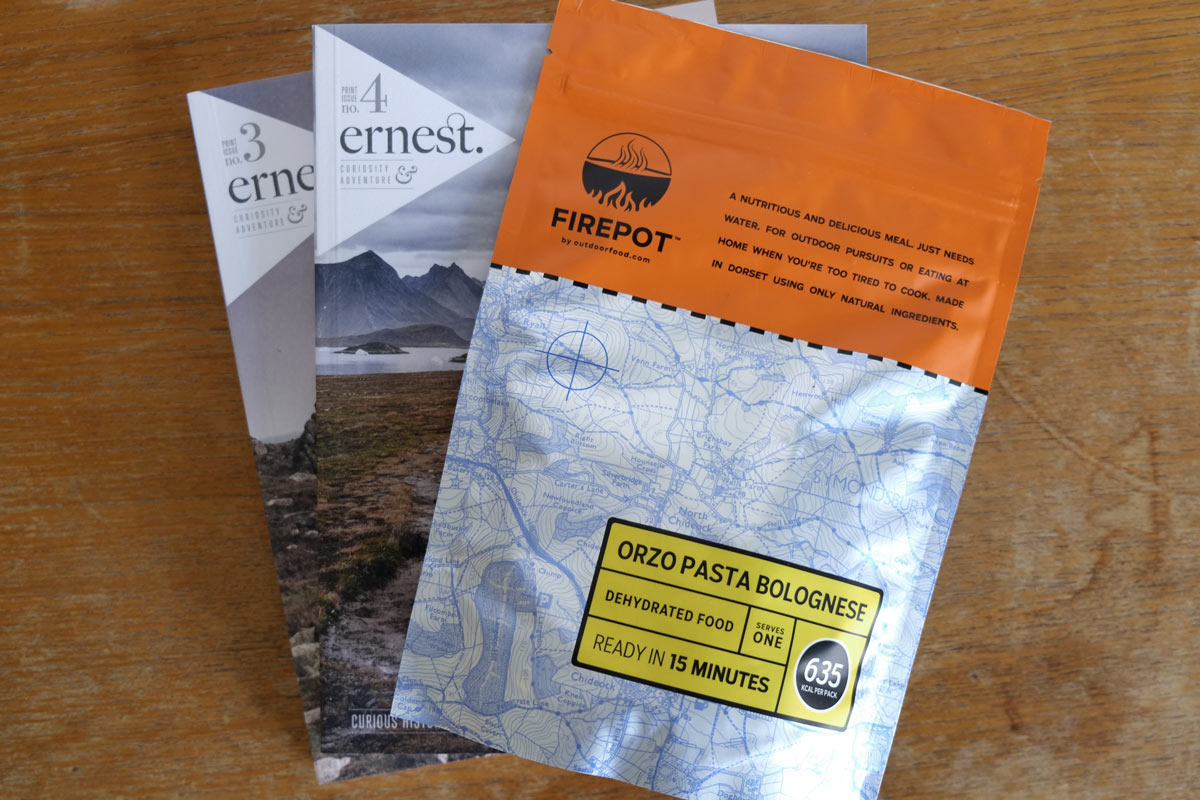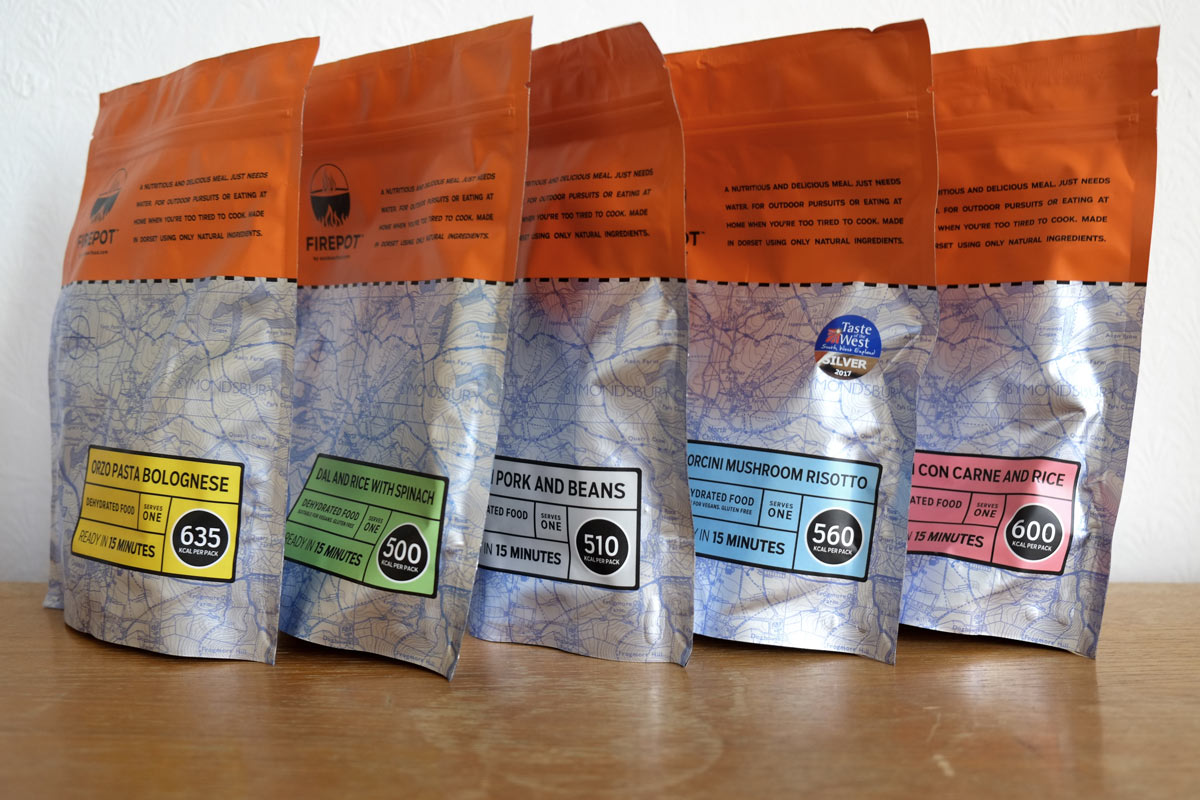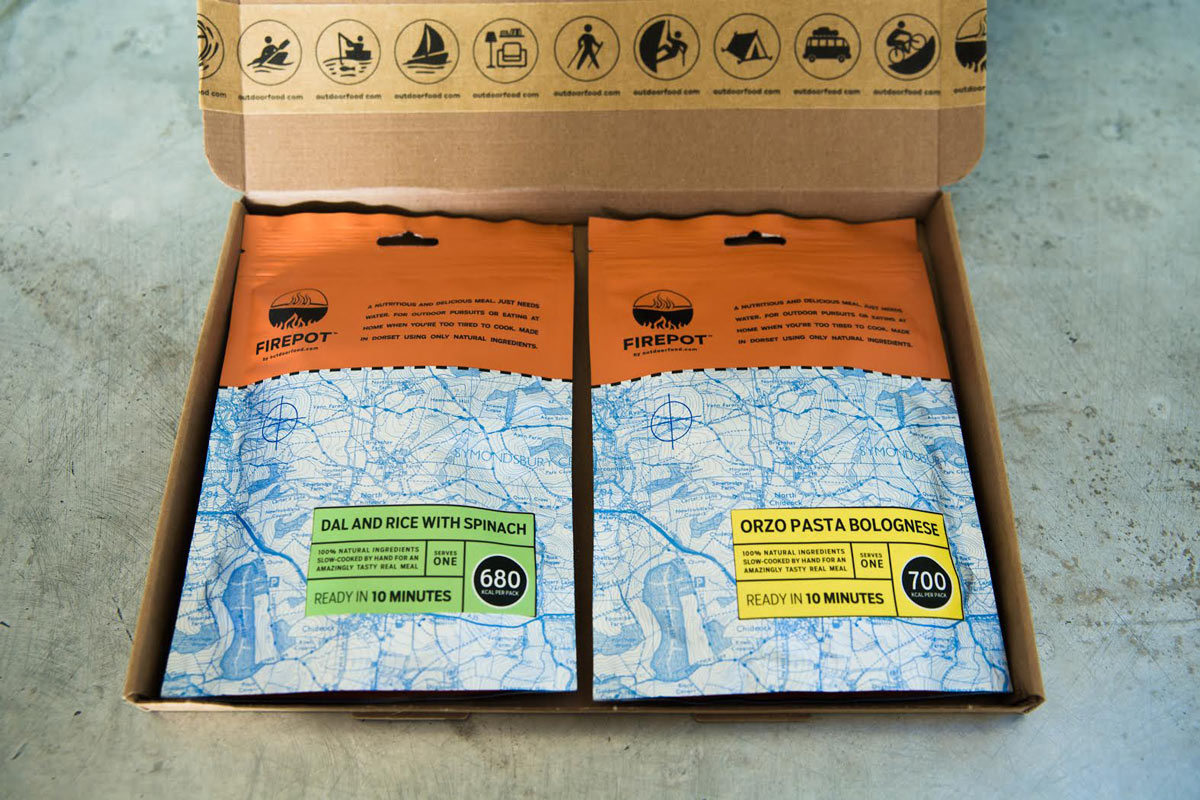 sale
The Firepot bundle (Limited Stock)
In partnership with the good people at Outdoorfood, Ernest Journal is proud to present a gift for those who love to peer down a misty mountain summit, raft through icy cold rapids or spend starry nights by a crackling fire.
Two editions of Ernest Journal (chose when ordering)

Two pouches of FIREPOT – delicious, nutritious, dehydrated slow-cooked meals (135g each)

Available in meat or vegan options (please specify when ordering)
FIREPOT by Outdoorfood has been three years in the making. As adventurists trekking through Greenland, they wanted their hikes to be punctuated by slow-cooked, natural food that tasted delicious. "We wanted a healthy, hearty meal that didn't weigh us down or keep us waiting. And we couldn't find it anywhere. So we made our own in a Dorset barn," says the team at Outdoorfood. "We've kept it lightweight and easy to use so it can be enjoyed from the heights of the Himalayas to the fjords of Chile. All you have to do is add water."
Limited edition: 20 available
Vegan options: Mushroom Risotto and Dal with Rice and Spinach. Gluten-free options: Mushroom Risotto, Dal with Rice and Spinach, Chilli con Carne, Posh Pork and Beans. Meat and veggies sourced locally in Dorset.
UK and European postage available. Postage & packaging dependent on weight and destination. APOLOGIES, WE'RE NOT ABLE TO POST THESE OUTSIDE OF UK AND EUROPE.