Eastern Biological x Ernest: The cabinet of curiosity gift bundle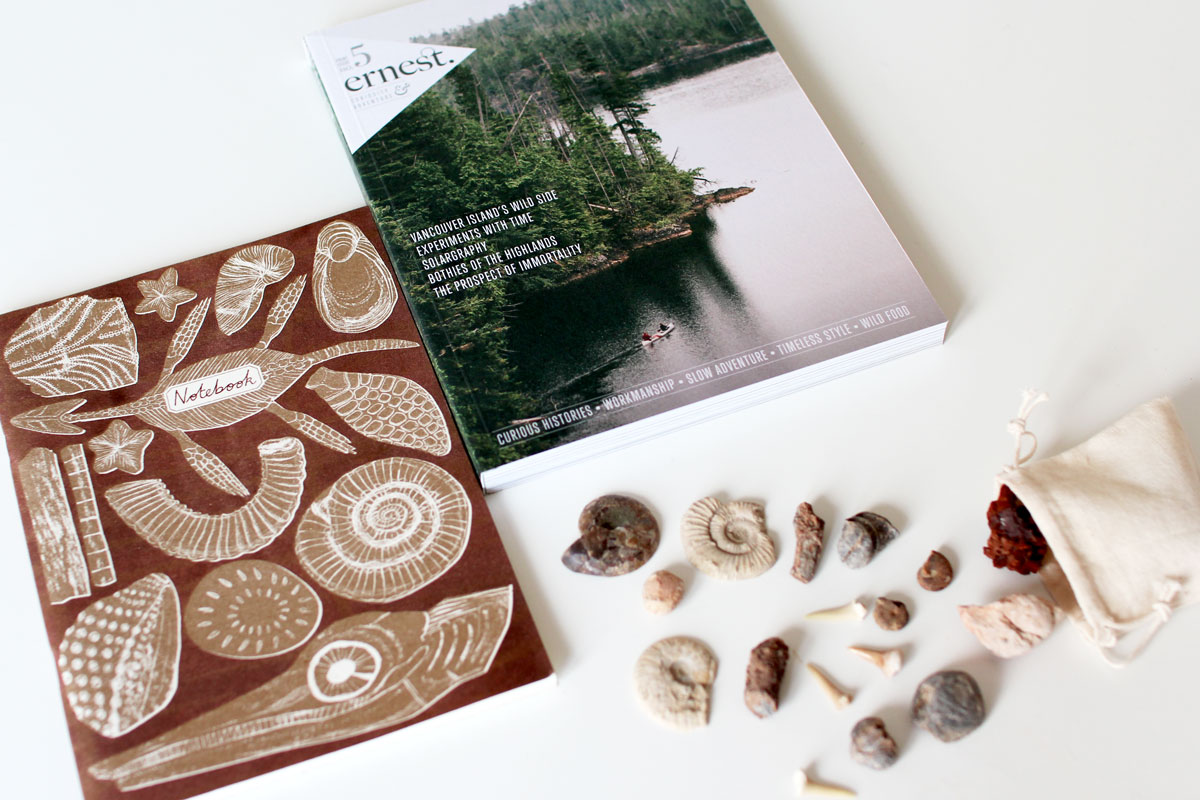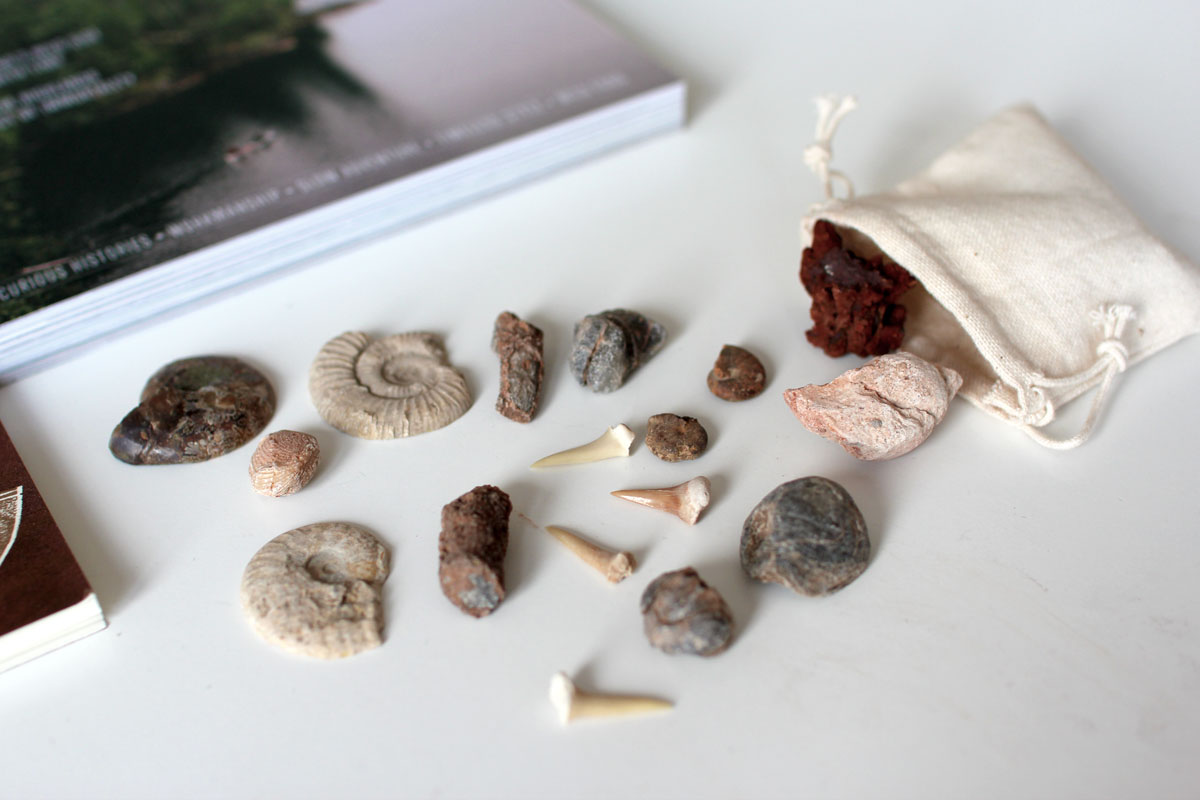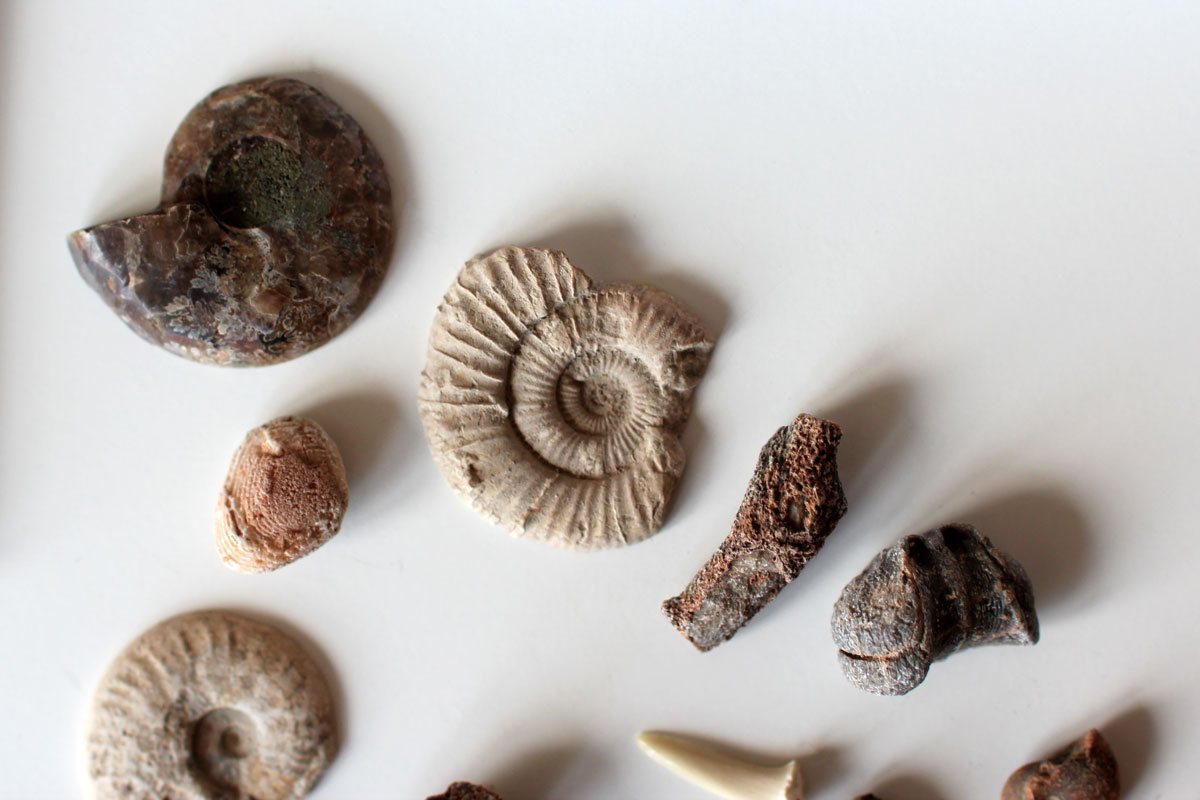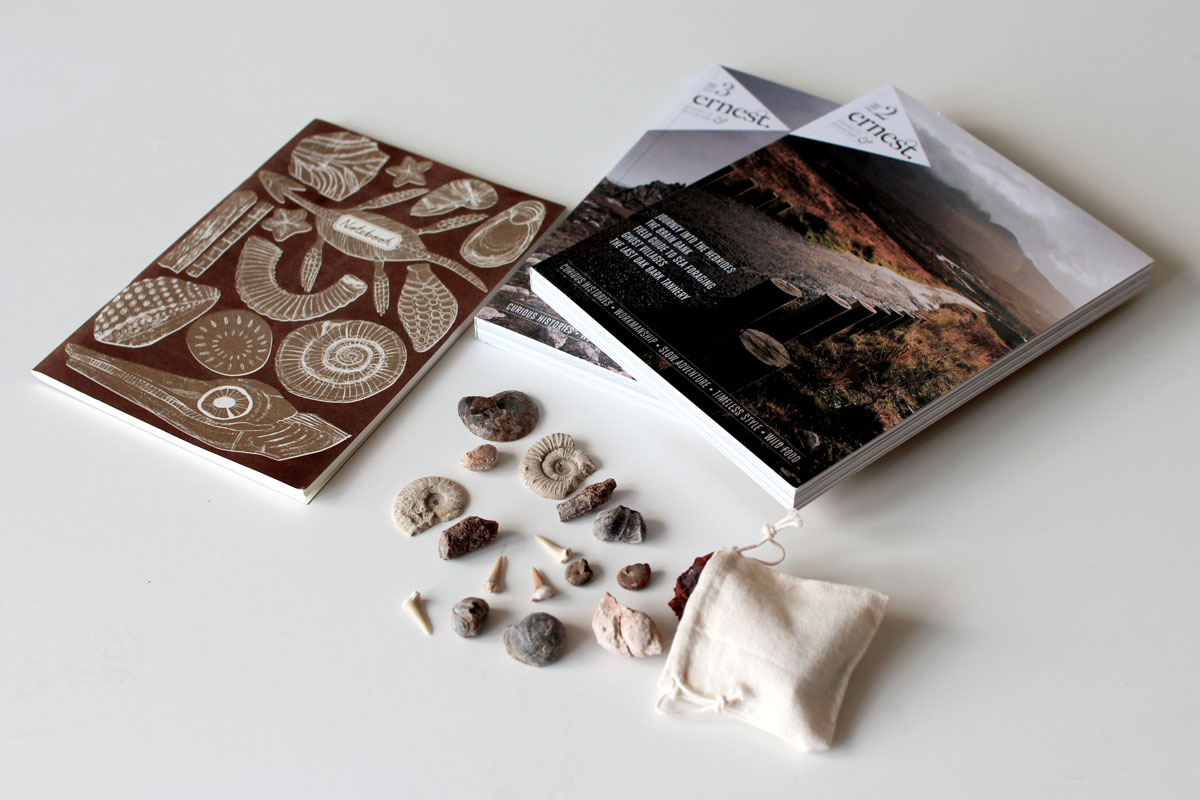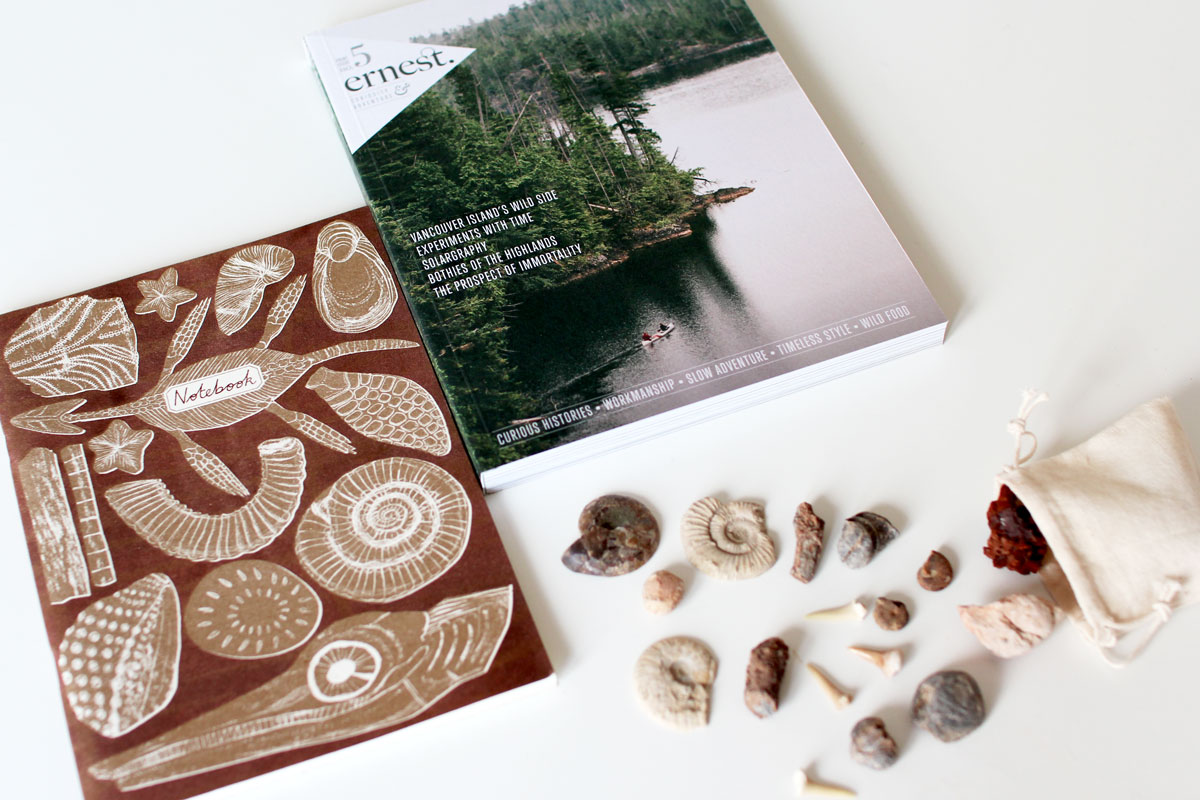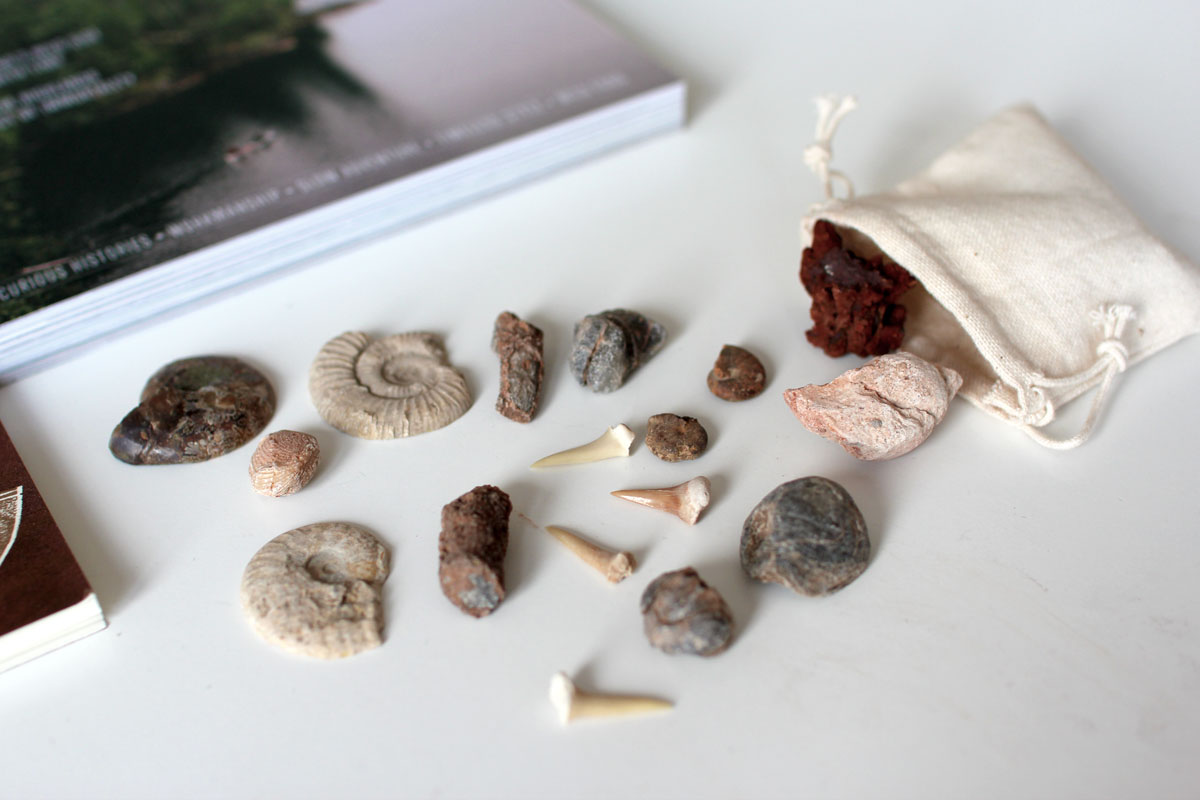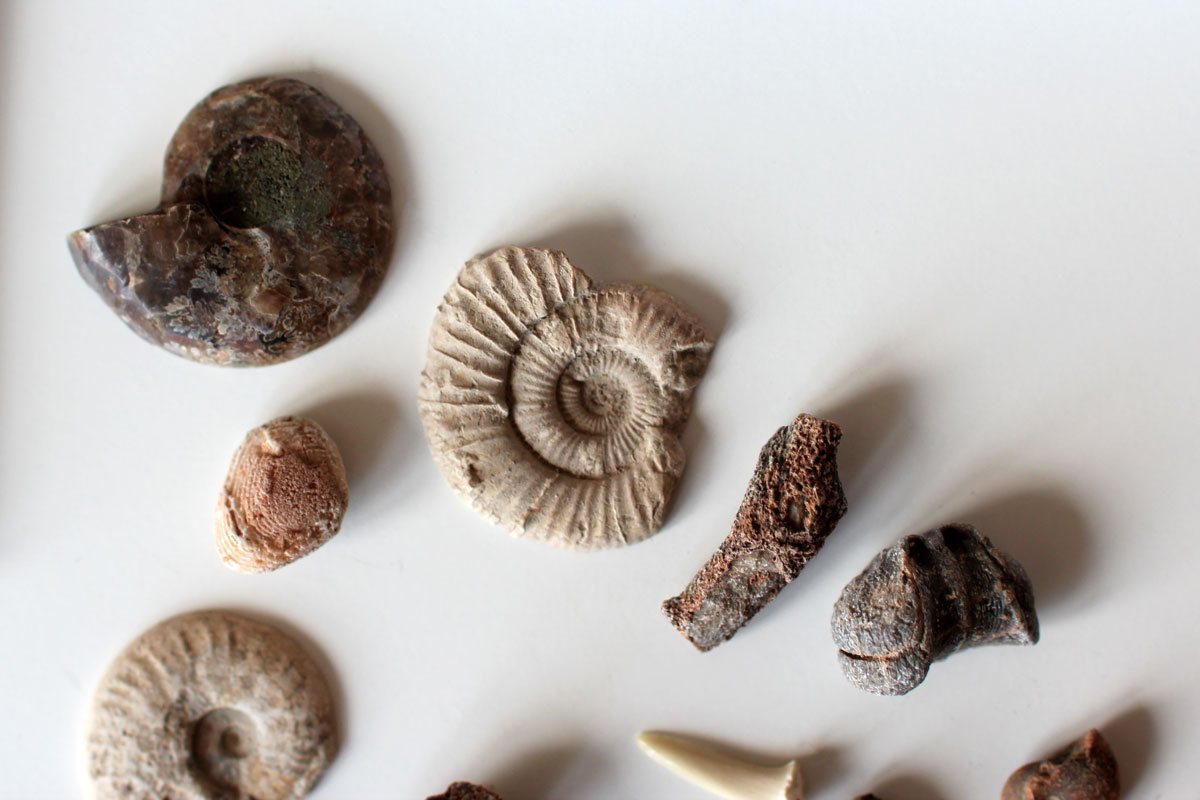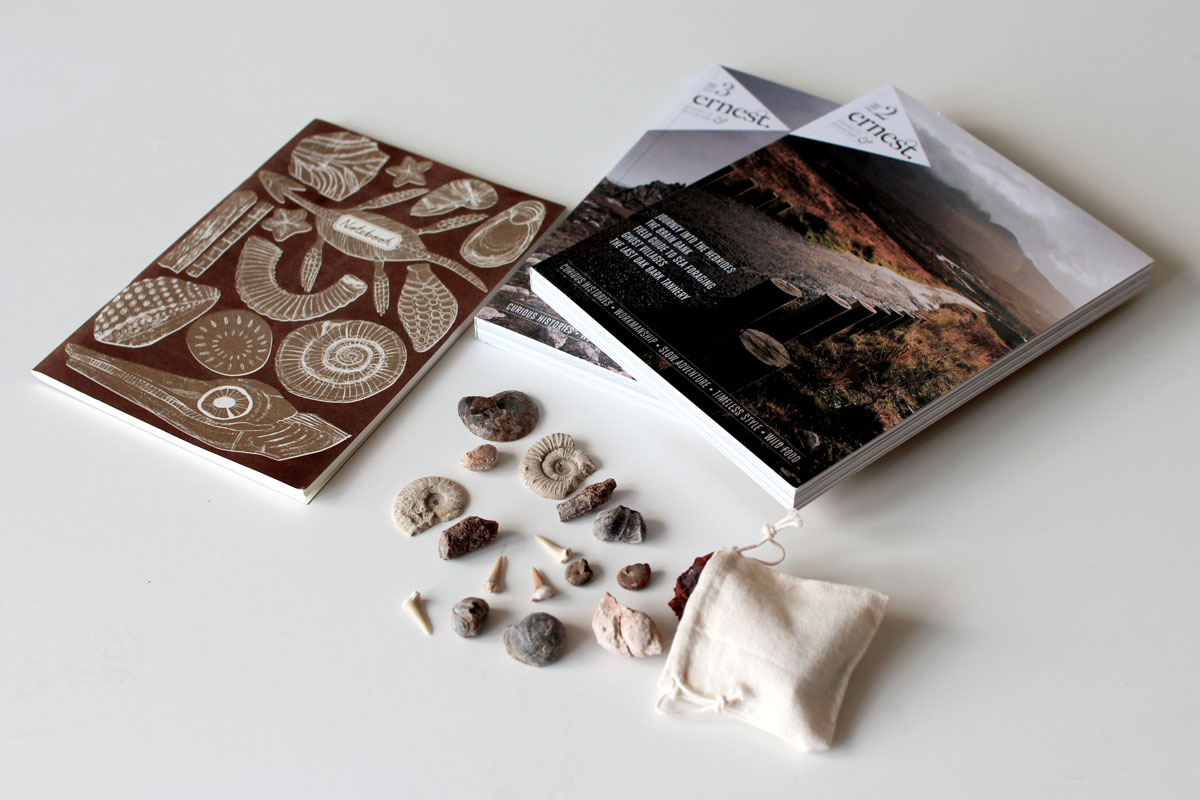 sold out
Eastern Biological x Ernest: The cabinet of curiosity gift bundle
We're delighted to be teaming up with Eastern Biological to offer this exclusive Cabinet of Curiosity bundle. Each gift contains:
One or two copies of Ernest Journal (please choose which edition(s) you would like when you order)
A5 risograph notebook designed by by one of our favourite illustrators, Alice Pattullo, and inspired by the famous fossil hunter Mary Anning (1799-1847).
A Madagascan ammonite
A canvas sack filled with fossils, sharks teeth and petrified plants.
Limited edition: 20 available
UK and international postage available. Postage & packaging dependent on weight and destination.
Gifts will be shipped after 1 December.